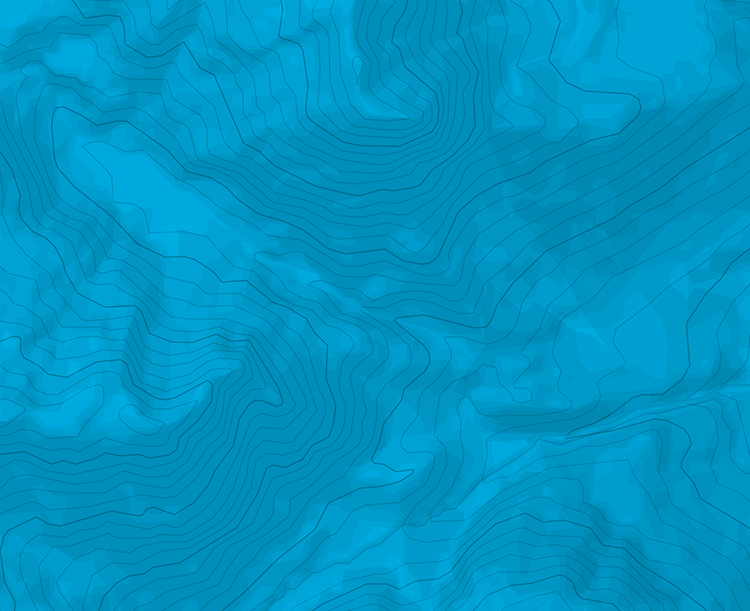 Tête d'Auferrand - Voie directe S
Montée
Depuis le tas de neige barrant la route du col de la Colombière (1400 m). Prendre la route à l'E menant aux Bouts (environ 1430 m et non 1396 m comme indiqué sur le panneau!). Monter directement au sommet de la tête d'Auferrand par son versant S.
Descente
Sauf conditions exceptionnelles, descendre par un des autres itinéraires, N ou NW.
Toute la pente S du massif est avalancheuse, donc en principe : soit bien enneigée et dangereuse, soit déneigée.

À ne faire que par conditions sûres c'est-à-dire : peu de neige, bien stabilisée.

The text and images in this page are available
under a Creative Commons CC-by-sa licence.