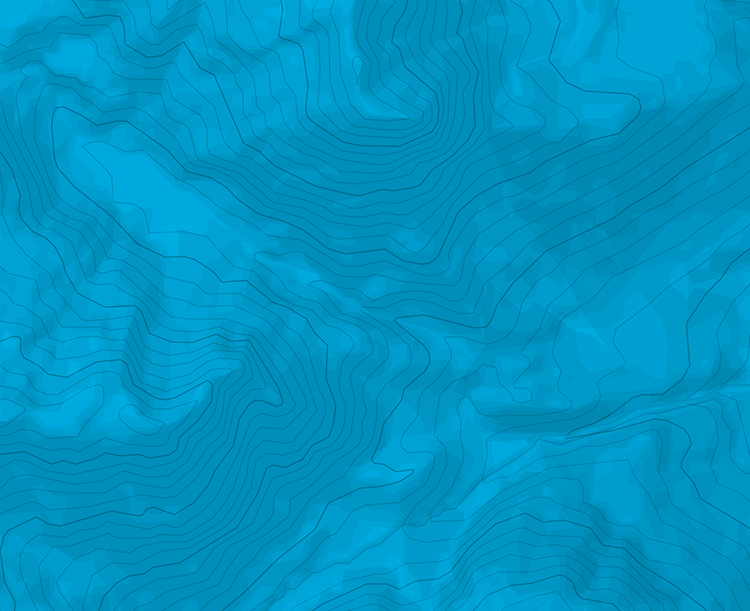 From the BOB train station, follow the Brecherspitz hiking trail. The trail goes in the forest for a while and then comes out on a flat part where 3 huts are located. The tour goes along the ridge of Brecherspitz on the E side. You might need to remove the skis to get to the top. the view from the Brecherspitz is very nice and you can see 'flat germany' on one side to the N and magnificent alps to the S. The tour continues along the ridge to an anteanna base station where a relatively steep slope leads you back to the huts.
You can reach Neuhaus from Munich using the BOB train. Stop at Fischhausen/Neuhaus. Follow the hiking sign to the Brecherspitz. For german readers: http://www.outdooractive.com/de/skitour/bayern/von-neuhaus-auf-den-brecherspitz/-8182572280335247448/

The text and images in this page are available
under a Creative Commons CC-by-sa licence.