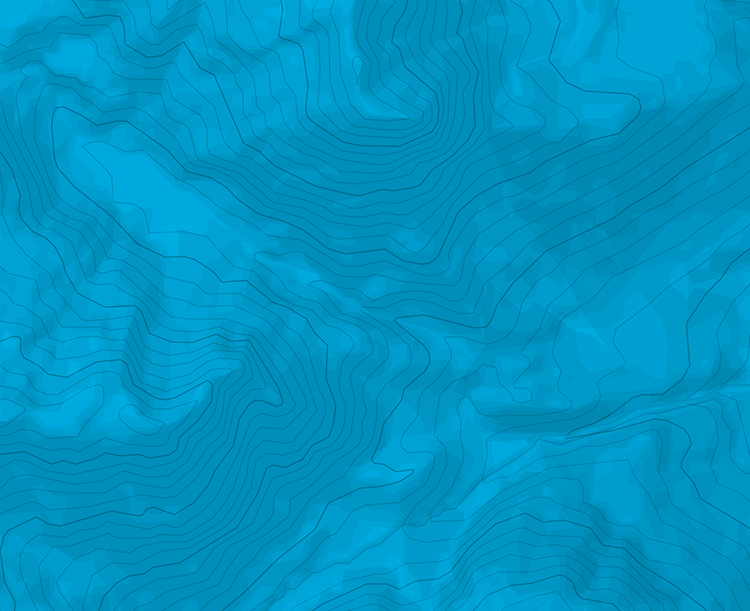 Forcella della Roa / Roascharte - Schlüterhütte >> Refuge Puez
Depuis Schlüterhütte, le sentier part en courbe de niveau au SE, puis bifurque au point 2421 m vers le SW, en passant par Kreuzjoch. Une pente raide et sablonneuse permet d'atteinte la Forcella della Roa. Descendre au S vers 2400 m et remonter en direction d'une brèche 100 m sur la gauche (Forces de Sieles). Emprunter le passage câblé au N (sur l'arête S du Piz Duleda) et longer le canyon de Vallunga jusqu'au refuge Puez.
Sentier no3 jusqu'à la Forcella della Roa puis no2.
Cet itinéraire fait partie de la Haute Route des Dolomites no2. Voir l'étape précédente] ou l'étape suivante].

The text and images in this page are available
under a Creative Commons CC-by-sa licence.