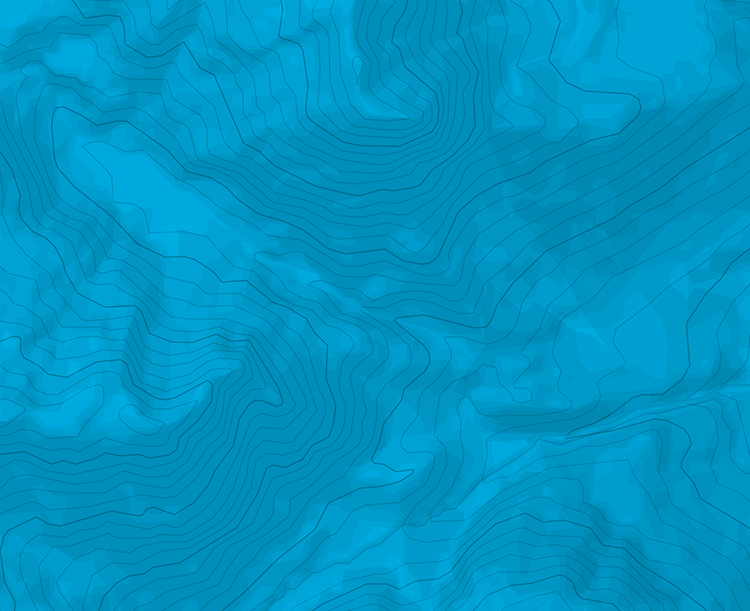 Les E.T. (Excursionnistes Toulonnais)
Belle voie facile et aérienne. Bien équipée.
Plaque commémorative au départ.
Itinéraire
L# | 4c+ | 15m | Départ délicat, car un poil déversant. Premier point assez haut. Relais peu confortable. On peut cumuler les 2 premières longueurs. L# | 4c | 15m | Relais à côté de l'arbre brûlé. L# | 4a | 20m | L# | 4a | 10m | L# | 4c | 15m | Traversée. Un pas gymnique. L# | 4a | | Facile. Pas de relais au sommet, mais béquets faciles à trouver.

The text and images in this page are available
under a Creative Commons CC-by-sa licence.