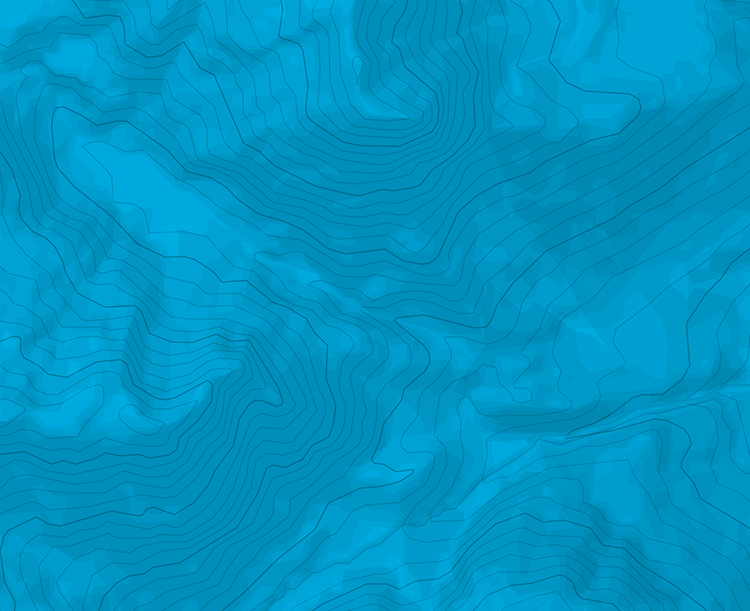 Cap Canaille - Belvédère - T'es pas cap' petite canaille !
Information
Min / max altitude
150m / 328m
Gear
Corde de 50 m, 15 dégaines
Desde el parking de Bevédère llegar al sector epónimo. La vía inicia 50m a la izquierda de las vías de Belvédère/Guidicelli/HG, en una roca muy colorada (anaranjado) a la izquierda de los desplomes.
Cotaciones propuestas :
L# | | | 5c, L# | | | 6a un paso, L# | | | 5c, L# | | | 6a un paso en un pequeño desplome, L# | | | 6a+ en fisura diedro.
Roca muy mediana incluso dudosa. En breve, parece colorado pero es muy descompuesto.

The text and images in this page are available
under a Creative Commons CC-by-sa licence.