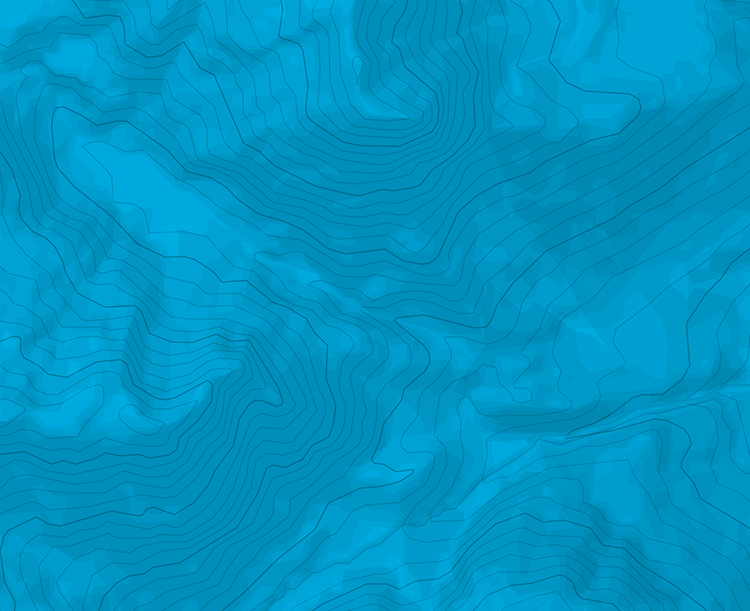 Calanques - Devenson - Face S - Les bartasseurs
Acceso
Desde la Gardiole hasta el collado de Devenson luego seguir las crestas hacia el E. Los rápeles están en la misma vía. inicio de los rápeles en una cornisa rocosa cerca de la salida de la rampa de aragonite muy característico (químicos no enlazados, un mallon rapido en uno de los 2 en 2010). bajar en 4 rápeles.
Vía
L# | 6c/c+ | | L# | 6b+ | | L# | 6b+ | | L# | 6a | |
Bajada
Por el itinerario de acceso
Cuando abajo, salida por arriba o por el agua

The text and images in this page are available
under a Creative Commons CC-by-sa licence.