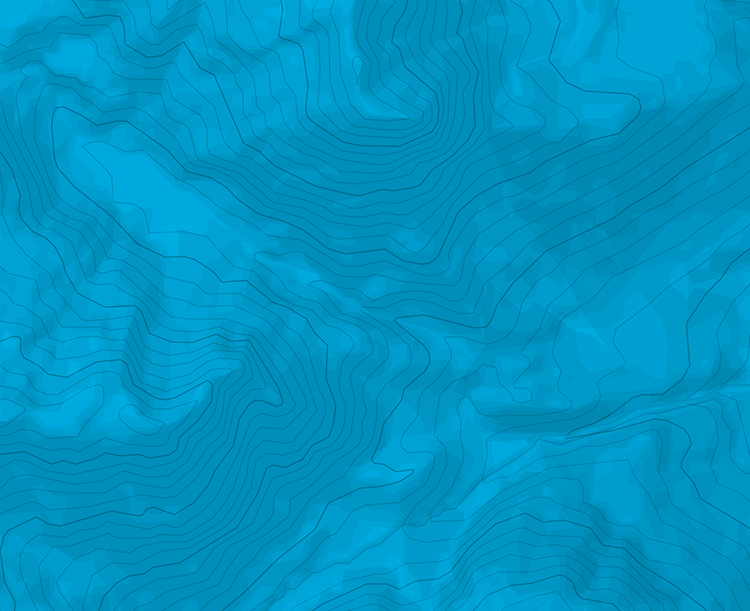 Dorénaz - reve partagé
Acceso
Igual que Tichodrome]
Escalada
Vía de izquierda, plaquetas negras (inicio igual que Isotis) L# | 5c | | L# | 6a | | Todavía plaquetas negras L# | 6b+ | |Otras plaquetas negras, inicio a la izquierda luego todo recto (clavo escondido en el segundo paso difícil, pero vaya recto, está) L# | 6a | | Plaquetas rojas esta vez, igual que Martingale]. Salida a la izquierda después del úlitmo clavo.
Ver version francesa

The text and images in this page are available
under a Creative Commons CC-by-sa licence.