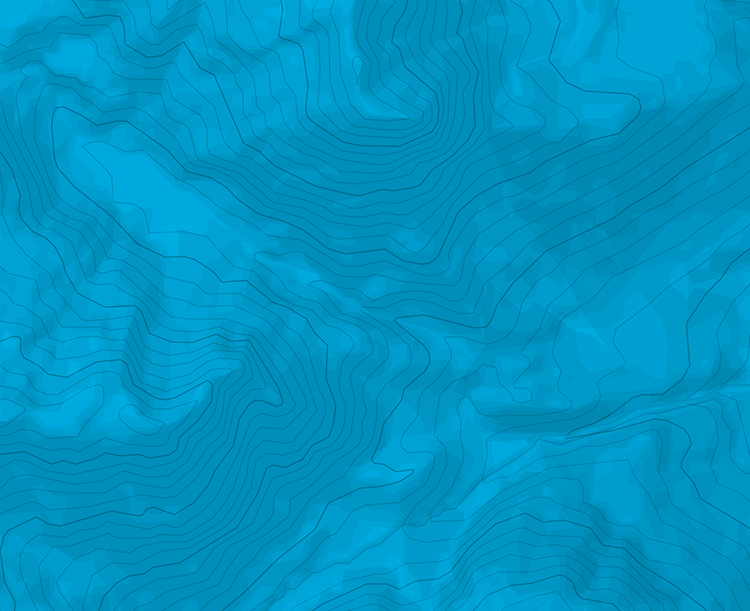 Piz Tuf - traversée-bivouac Wergenstein - Safien Platz
Min / max altitude
1300m / 2834m
Gear
Matériel de bivouac. Par de refuge hotêl-restaurant sur l'itinéraire.
Details
De Wergenstein (car postal), W jusqu'à Dumagns puis piste jusqu'à plan Dagliaz et chemin jusqu'au pont (1914 m) pour traverser le Fundogn. Puis SW jusqu'au Lai Pintg (2312 m). Puis NW jusqu'au Lai Grand (2386). Traverser l'Alp Anarosa et rejoindre le Piz Tuf (2834 m) par ses pentes SW. Redescendre par la combe NE jusqu'au Lai la Scotga. Traverser vers l'W les pentes NE du Bruschghorn pour passer sur la rive gauche du Carnusabach. Descendre les pentes de l'alpage Carnusa jusqu'au pont du Carnusabach (1587 m). Remonter vers le Glaspass jusqu'à 1840 m. Rejoindre le hameau de d'Inner Glas (1820 m). Descente directe vers l'W jusqu'à Safiental (car postal). Bivouac au Lai Pintg, au ai Grand ou à l'Alp Anarosa.

The text and images in this page are available
under a Creative Commons CC-by-sa licence.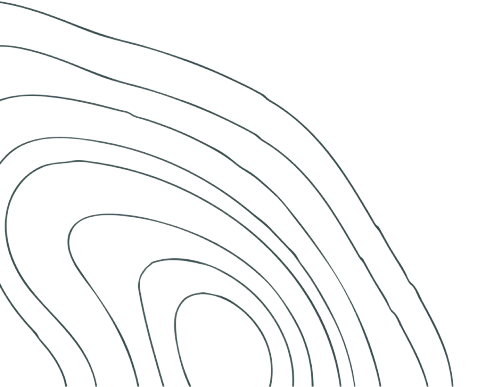 Download the app
Route search (300 000)
Community returns
Weather forecast
Avalanche bulletin
Race book
Creation of tracks
Topographic map (including IGN)