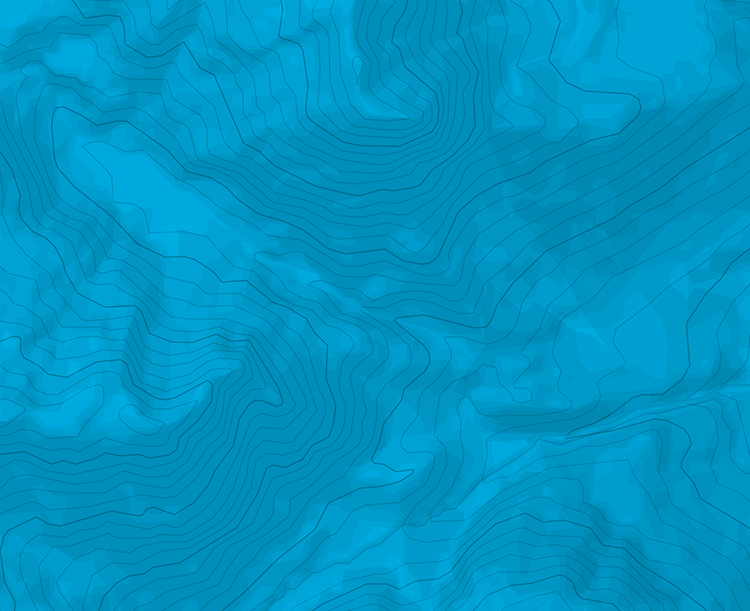 Information
Min / max altitude
1999m / 2428m
Gear
Cuerda de 50 m 8 cintas expres eventualmente 2 friends para tranquilizarse (C4 0.5 y 0.75) * llevar una cinta grande para montar una reunión en L5 en una laja
Approach 45mins
From Planpraz follow the broad track towards Flegere and then take the Col du Lac Cornu path under the start of "Hotel California" . Continue, across a boulder field, until a faint path, (cairn) leads up into a combe on the left with the Clocheton pinnacle clearly visible. Ascend this combe (cairn a little higher up in the combe) until some rocks amongst the vegetation to the right of the main gully line. You should spot the bolts at the start of "Cocher-Cochon". Continue up and to the right until a cairn and another line of bolts.
Route 3h00
P1 | 4b | | Wall, 2 bolts, (not recommended, possible to start with pitch 2) P2| 5b | | Good rock with a bridging start. P3 | 4c | | Climb two rock steps P4 | 5b | | Nice, sustained pitch P4 bis | | | Walk 50m (roped together). Climb down into a bowl in the boulders. (Nice picnic spot!) P5 | 5a | | short pitch out of the bowl to a ledge with flake belay on the right. P6| 5b | | Short wall with flakes then the crux, athletic but well bolted. 40m pitch P7 | 3 | | Follow the crest of the ridge, 25m abseil or easy climb down (2/3) to a corner that is shaded in the afternoon. P8 | 5a | | Steep but not difficult, airy position.
Descent 45mins 22m abseil, identical to that on "Cocher-cochon". Patience needed on busy days. Join the faint path from the Col du Clocher that then joins the main path from the Col du Brevent to arrive back at Planpraz in about 35mins.
Less popular than "Cocher-Cochon".

The text and images in this page are available
under a Creative Commons CC-by-sa licence.