Pic d'Anie - De la Pierre saint Martin, en boucle par le col de Pescamou, retour par le soum Couy
Details
De la station (centre de secours) monter en direction de la cuvette de Pescamou (1780 m), laisser le GR10 qui file à gauche. gagner le col au SE du pic de l'Arlas. col de Pescamou (1918 m). On laisse à sa gauche l(abri métallique) poursuivre en suivant le balisage jaune qui traverse sans difficulté ce paysage vraiment unique.On atteint la bifurcation des pistes (col des Anies 2080 m)repérer celle qui monte au soum Couy pour le retour. remonter la piste qui contourne le pic d'Anie et qui vous mène au sommet. Au retour, revenu au col des Anies, grimper par une sente raide en direction du soum Couy. du sommet redescendre en direction du télésiège, on passe à côté de la station nivose. suivre la piste jusqu'à la station.

The text and images in this page are available
under a Creative Commons CC-by-sa licence.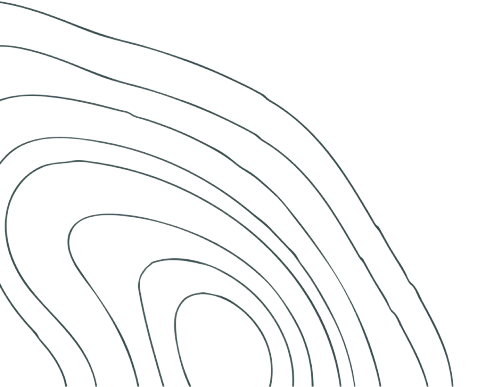 Download the app
Route search (300 000)
Community returns
Weather forecast
Avalanche bulletin
Race book
Creation of tracks
Topographic map (including IGN)