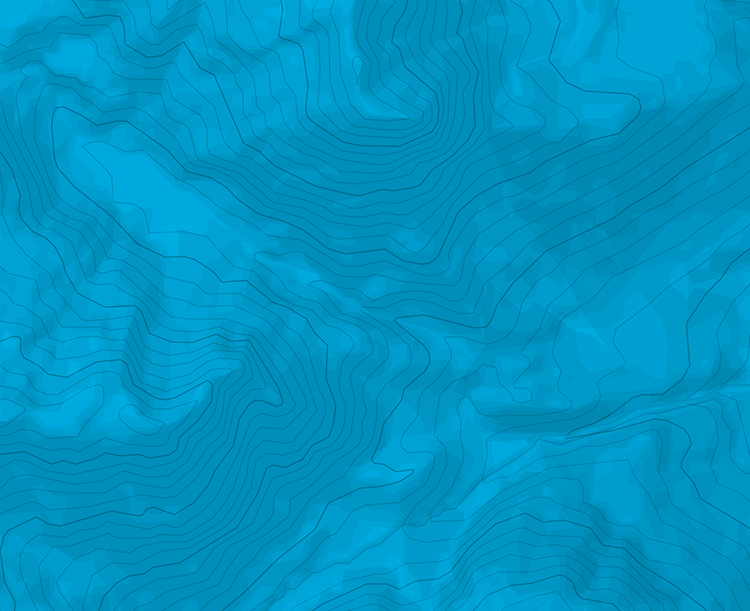 - Gouttes d'eau en alpage
Escalada preciosa en roca perfecta pero agresiva. Equipamiento bueno pero expuesto. exposición elevada comparado con el nivel de la vía : 6b+/6c.
Vía
inicio casi al aplomo de la cumbre de la antecima. De las 3 vías modernas de la cara, es la mas a la derecha. inicio en diagonal derecha izquierda.
L# | 6c+| L# | 6b+| L# | | Atravesar la cornisa hacia la derecha. L# | 6b+ | 1.o punto alto y expuesto pero 6b max con gotas de agua francas. L# | 7b | Corto o 6c + 2 PA. (largo grande, 12 cintas exprés ?) L# | 6b+|
Descenso
En 3 grandes rápeles muy cómodos. R6 » R4 » R2 » Suelo.

The text and images in this page are available
under a Creative Commons CC-by-sa licence.