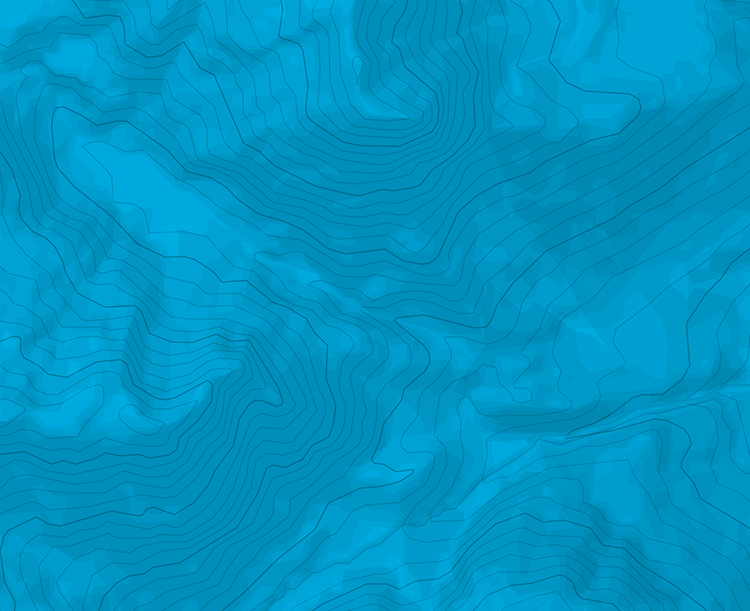 Grand Darrey - SE Ridge via the col des Essettes
Information
Min / max altitude
1590m / 3514m
Gear
Cuerda de 40 m 5 cintas expres algún friend varidao eventualmente, bagues crampones, piolet
Approach
From the Cabane de l'A Neuve go to the col des Essettes. The best way is to follow the path towards the Grande-Lui, then fork to the right to arrive directly below the col. Go up the scree and snow patches, then a gully for the last third, to the col. (The snow can be avoided by rocks on the left if it is too soft.)
Route
From the col go up the snow towards the ridge for about 20m, then climb a steep, 2m corner/wall (3b,1 bolt) to the rocks above. Climb the easy angled, stepped slabs (2b) on the left, until a ledge leading back right (E). Follow this easily for 10m to a belay, (2 bolts,) at the foot of a vertical section. (This belay cannot be seen from the col.) The next pitch is 20m at 3c/4a, with some bolts and a rusty peg, (belay with 2 bolts.) From here you can see the next bolt over on the right. Go up obliquely right for several metres to reach the crest of the ridge and continue up this to the next belay point, 2 bolts, (2b/3b.)
The rest of the ridge is fairly easy until a first, false summit, (2b/3b). Make a 20m abseil from a belay on this summit to a gap. From the gap, follow the ridge easily for 100m, (2b, until it becomes steeper and less worn. Go up obliquely to the left for 3m (orange peg) 3c, then straight up, 3c, to a bolt and possible belay. Good climbing continues for 20m to the next bolt (3b/3c) from where the ridge becomes easier for the next 100m. Just before a second false summit, the climbing becomes more interesting. Either go straight up or slightly to the right (3b/4b) From the top of this summit you can clearly see the main summit some 30m higher up. Make a 20m abseil, (bolt and sling.) The summit is reached by easy climbing up the blocks on the ridge.
Descent
Basically by down climbing the same route, with a total of 3 abseils, 2 at end of the descent. N.B. To reach the lower of the two false summits, climb up obliquely to the left for 3m then straight up next to a corner, (1 bolt.) It is possible to make more abseils because the bolts are often equipped with rings, however the down climbing is OK.
A pleasant route in a quiet corner of the Mont Blanc range The rock is good in the difficult sections, but looser in the easy passages. The route has recently been re-bolted, making the steep sections safer.

The text and images in this page are available
under a Creative Commons CC-by-sa licence.