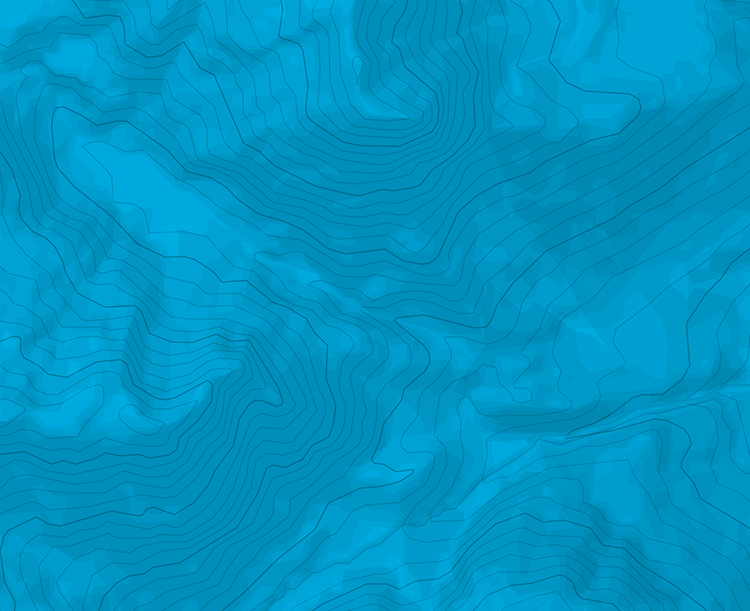 Acceso
Desde el refugio de Piansecco remontar hacia el NW por un sendero bien marcado. Oblicuar hacia la cara remontando unas tarteras. inicio un poco a la izquierda del itinerario de bajada.
Escalada
2 largos (el primero corto) lleva a una cornisa ancha. seguirla un poco hacia la derecha para seguir luego por dos largos más. llegar luego a la salida de Francesca] fácil hasta la cumbre.
Descenso
Desde la cumbre llegar a un corredor fácil (nieve o tarteras) que llevan al inicio.
Ver version francesa

The text and images in this page are available
under a Creative Commons CC-by-sa licence.