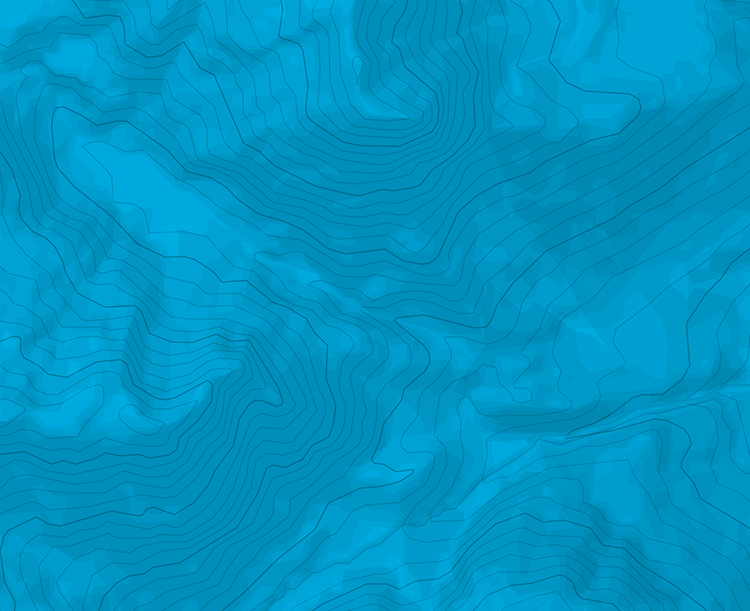 Verdon - Escalès - Jardin des Suisses - Encordé mais libre
!!! después de un proceso de concertacíon, los ornitologos, el Parc naturel régional du Verdon y los ecaladores enotraron un compromiso. este acuerdo indica que esta vía no se puede escalar en periodo de nidificacion] del Vautour fauve y del Faucon pèlerin. gracias por respetar este acuerdo.
Acceso
bajar por los 2 rápeles de Bottes Surbottes].
Vía
L#0 | 3 | 10m | Subir en la baume ligeramente a la izquierda del eje de los rápeles. L# | 7b>A0 | | L# | A0/5b | | L# | 6c | | Llegar a la reunión de rápel. L# | 6c | 50m |

The text and images in this page are available
under a Creative Commons CC-by-sa licence.