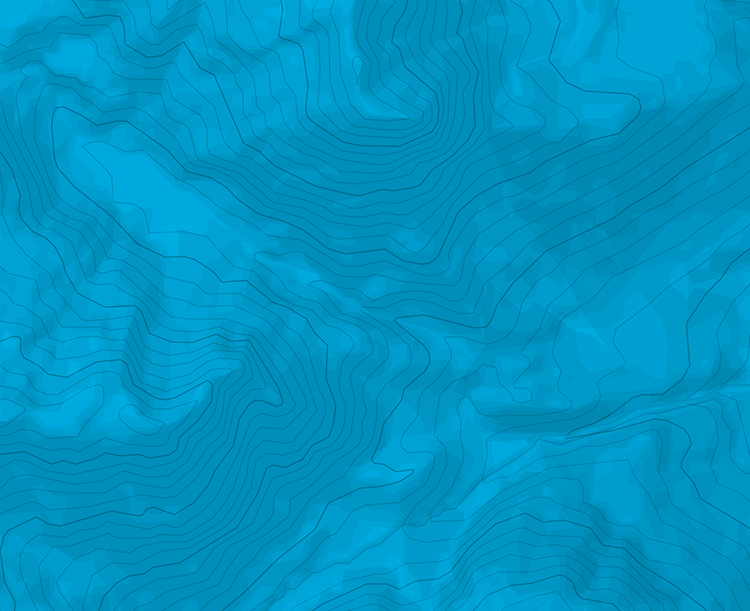 Snowy Mountain - Vertebrae
Bolted route on featured (and mossy !!) rock. Beautiful location.
Approach
Park at the Snowy Peak trailhead, approximately 6 miles S of Indian Lake on NY 30. There is a small parking lot across NY 30 from the trailhead.
Follow the red blazed trail for about 2h. First 2.5 miles are gentle, gaining only about 800 feet. The next 1.2 mile gets steeper as you approach the summit, following a dried up stream bed. As you reach the ridge(first flat section of the trail after the stream bed and before the last steep section to the summit) leave the main trail. Stay on the left following a poorly marked trail which starts to go downhill on the other side of the ridge. You should reach a cairn quickly. Take right and follow an horizontal trail going toward the cliff. Cross a steep grassy ledge and then follow 2 fixed ropes sections.
Climb
Just at the end of the second section of fixed rope, watch for a line of bolts starting straight above. P1: 5.9 - 30m. Friction slab, then mossy traverse on the left and finish slightly right on beautiful rock. Grassy section to reach the belay (chains) P2: 5.9 - 35m. Climb the chickenheads straight above the belay, nice section. A steep step and then less sustained climb to reach the belay (chains)
From the top you can either reach the summit and its fire tower after a few meters of bushwalking or rappel down the route with two 50 meters ropes
Dry weather is a good idea: friction slabs and mossy sections…

The text and images in this page are available
under a Creative Commons CC-by-sa licence.