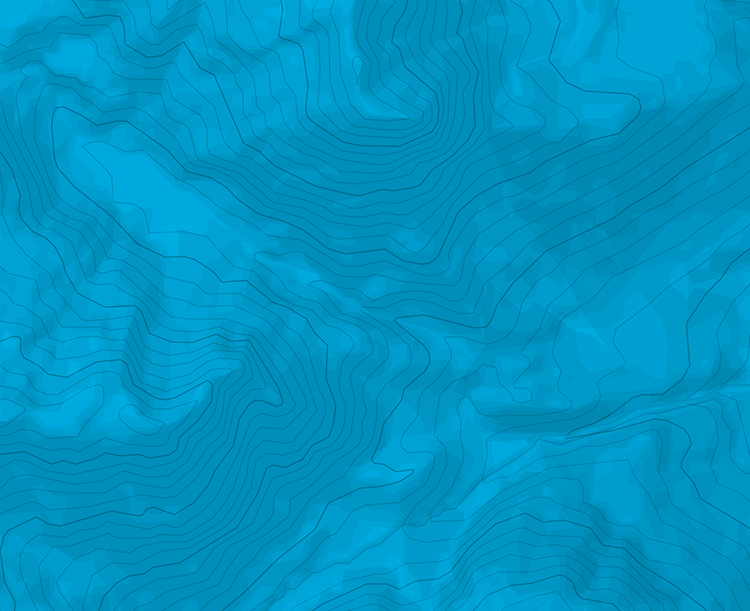 Roc de Poyez - Par la Combe du Cheval
Le chemin s'élève au-dessus d'Aillon-le-Vieux pour entrer dans la forêt vers 1040 m, passe au Penet (1476 m) pour déboucher à 1700 m. Prendre ensuite à gauche vers le col de Rossannaz. Quitter le sentier, remonter la pente à gauche qui se redresse sur la fin pour atteindre l'arête et poursuivre jusqu'au sommet.

The text and images in this page are available
under a Creative Commons CC-by-sa licence.