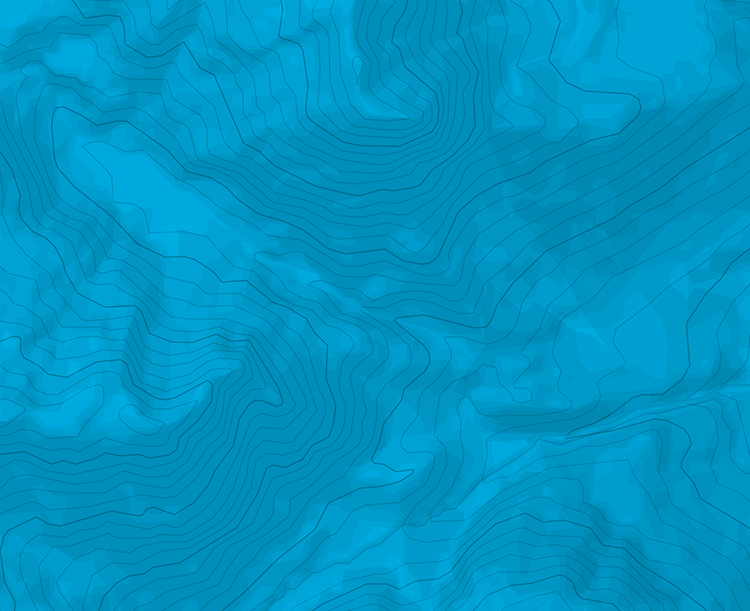 Salève - Massif du Coin - les morgans
Vía de 2 largos en la pared de Morgans, estilo clasico y dificultad homogenea. equipamiento siempre bueno.
Vía ## 2 largos
L# | 6a | El "senderismo" termina a mitad de largo cuando topamos con una pared vertical, luego en la fisura grande. La reunión esta encima. L# | 5b |
Descenso
En 2 rápeles o por el sendero (con buenos zapatos).
Una vía ya patinosa (pero no demasiado). claro, es la mas asequible del sector.
La vista arriba es maja con vista sobre el agua de Genève.

The text and images in this page are available
under a Creative Commons CC-by-sa licence.