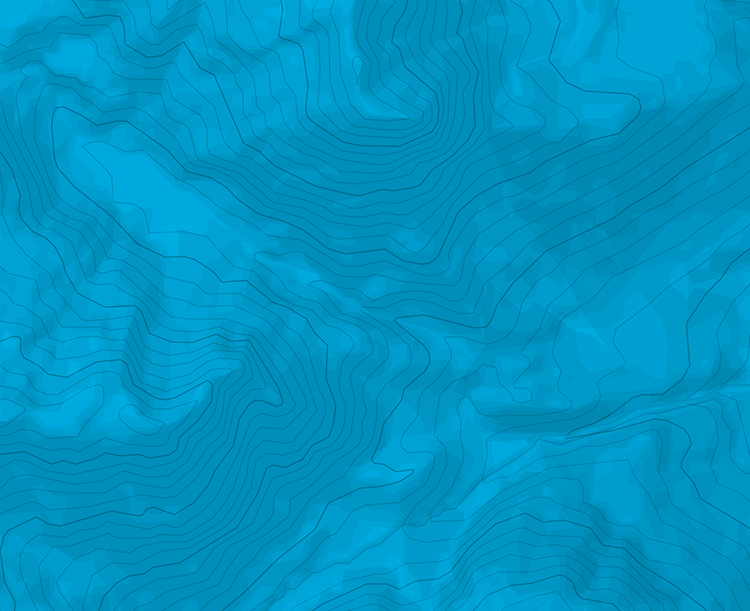 Girenspitz - Da Küblis
Itinerario adatto in ogni stagione dell'anno. La cima si trova sopra un ampio alpeggio in località Conterser Duranna (Sopra Kublis nel Prattigau). Si presta principalmente per escursioni in bike a piedi e a mio avviso, molto meglio come scialpinismo, sopratutto essendo una zona e le sue cime particolarmente adatte quando i bollettini della neve danno pericolo elevato.
Bellissimo luogo che merita una visita.
Considerevole è lo sviluppo della salita e i tempi per raggiungere le cime.

The text and images in this page are available
under a Creative Commons CC-by-sa licence.