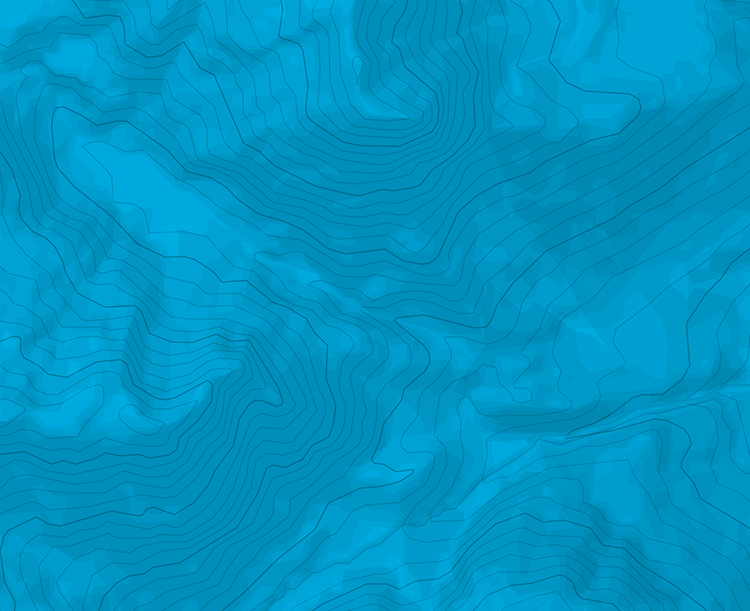 Plagne - plume d'ange
Information
Min / max altitude
800m / 900m
Gear
15 dégaines + 2 grandes sangles si on veut enchainer L2 et L3.
Itinerario homogéneo con roca mejor de lo que parece desde abajo ! el sitio de las reuniones no corresponde al topo. R2 poco cómoda. L2 y L3 se pueden combinar en 1 largo : cuidado al tiróneo
INFORMACION : he movido las reuniones cuando reequipé la vía para mejor seguridad (calidad de la roca) Boris

The text and images in this page are available
under a Creative Commons CC-by-sa licence.