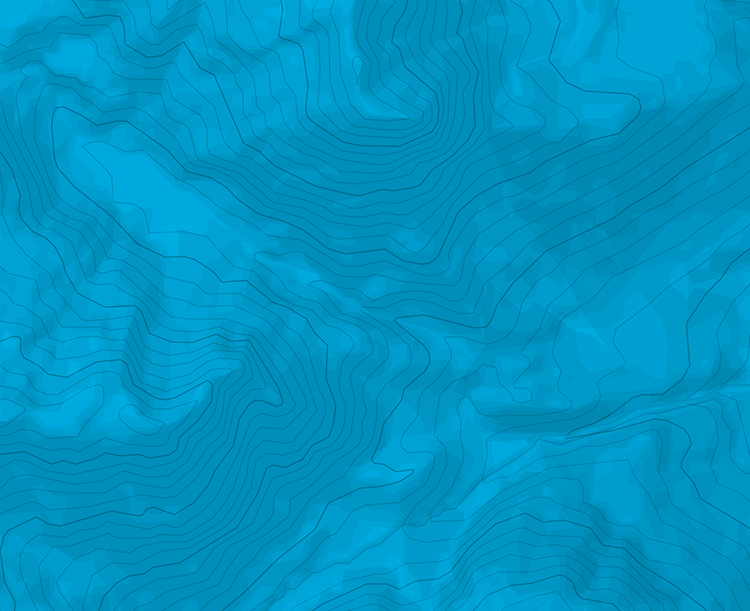 Vuardes - fantasia
Information
Min / max altitude
1362m / 1600m
Route type
return_same_way
Gear
14 cintas expres (1 para la reunión) cintas por si acaso
Acceso
Por los corredores o los rápeles de Fantasia (5 rápeles).
Itinerario
pared vertical incluso desplomada con escalada atlética, y algún paso de placa. L# | 6a | Polverino L# | 6c | Paso duro en placa, mantenido L# | 6a+ | 2 puntos de ayuda L# | 6a+ | Hacia la izquierda, bonita pared de gotas de agua, corto L# | 6b | A la izquierda luego a la derecha, muy bonito, placa y regletas L# | 6c | Travesía a la izquierda técnica, luego mantenido ya desde el desplome L# | 6b | Placa polverina L# | 6b+ | Desplome físico luego escalada encima, muy bonito
Las cotaciones son secas, mejor estar sobrado en el 6c. largos muy bien protegidos.

The text and images in this page are available
under a Creative Commons CC-by-sa licence.