Details
Du camp de Landmannalaugar, prendre la F224 en direction du N, puis prendre à gauche juste avant le champ de lave sur le sentier qui monte au Suðurnámur. Du dernier sommet, une descente assez raide mène à un grand plateau et à un croisement. Prendre à droite (suivre le panneau "Landmannahellir") le sentier qui part vers le N puis qui traverse le plateau direction NW. Le sentier s'infléchit à nouveau vers le N et monte sur une crête, puis descend direction W au fond d'un vallon. Traverser le petit torrent puis la route F225 et monter en face sur la croupe herbeuse. On contourne le lac Lifrafjallavatn à flanc par l'W puis on descend au bord du lac Löðmundarvatn que l'on contourne par le N (terrain un peu marécageux sur le plat). On arrive alors sur une piste que l'on suit vers le S, puis sur une autre piste plus importante où l'on prend à droite. Le refuge et le terrain de camping se trouvent 700 m plus loin.
Le sentier n'est pas évident partout, mais il est balisé de piquets, suffisants par bonne visibilité.

C'est l'Islande, en cas de mauvaises conditions climatiques, l'orientation peut devenir problématique.

The text and images in this page are available
under a Creative Commons CC-by-sa licence.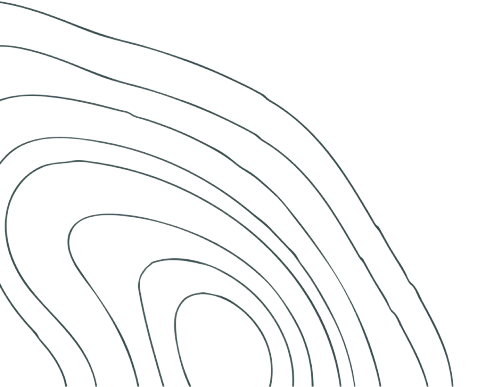 Download the app
Route search (300 000)
Community returns
Weather forecast
Avalanche bulletin
Race book
Creation of tracks
Topographic map (including IGN)