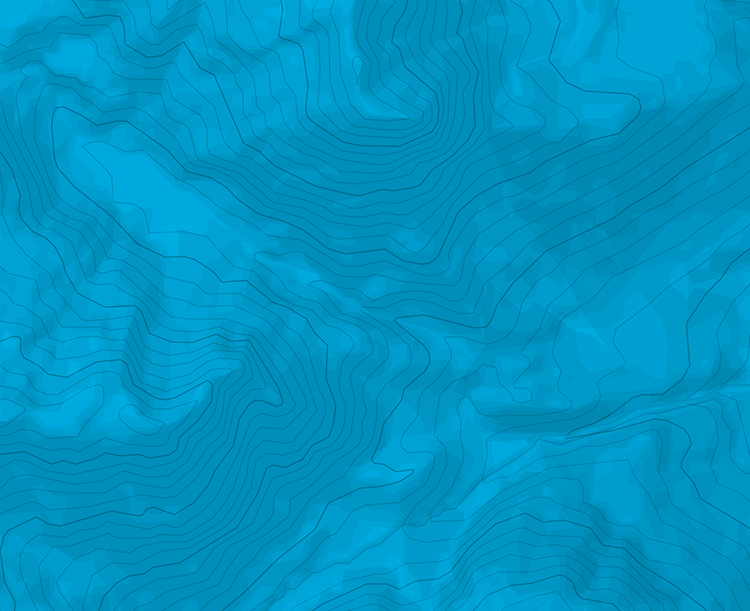 Information
Min / max altitude
1662m / 3026m
Gear
* couteaux indispensables au printemps.
Montée 1
De Eison (1662 m), monter le versant SW de la montagne d'Eison par les mayens et le Tsalet d'Eison(2140 m). Continuer directement au-dessus des chalets par des pentes assez raides et passer le chalet de Bella Luette(2464 m). Laisser à main droite l'itinéraire du Grand Bandon. Remonter les pentes raides en direction du pt 2902, situé sur la crête principale.
Descente 1
Basculer dans le vallon de Réchy par une pente orientée au N et descendre jusqu'au lac du Louché.
Montée 2
Remettre les peaux et suivre l'itinéraire classique et facile des Pointes de Tsavolire par le col du Grand Bandon. Par enneigement suffisant, gagner le sommet à ski par l'arête W.
Descente 2
Du sommet, descendre directement le versant orienté plein S en direction de Plan Levri(2490 m) et revenir par l'A Vieille sur l'itinéraire normal à Tsalet d'Eison.

The text and images in this page are available
under a Creative Commons CC-by-sa licence.