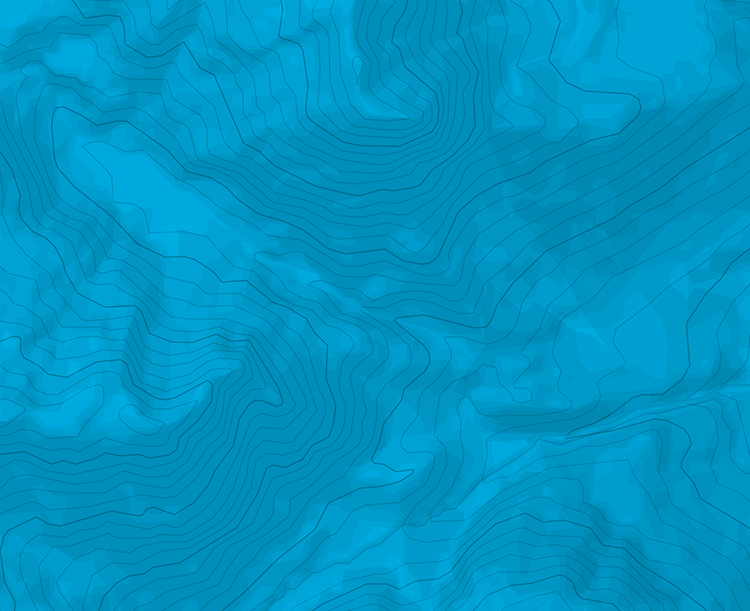 Details
Salita
Prima di arrivare al paese di Cimadera c'è una curva a gomito con l'entrata di una strada verso E a 1040m; si prosegue per 500m e si risale S verso il Prato Bello 1205m, passando poi per la Cappellina dedicata alla Madonna 1245m e poi in direzione capanna Pairolo. Giunti a 1400m dopo una piccola discesa e risalita c'è un cartello indicatore giallo con indicazione Bocchetta di San Bernardo. Si prende questa direzione risalendo il costone fino a 1652m e quindi verso E via Cima dell'Oress 1706m e Cima Mosè 1727m giungendo al Passo di Pianca Bella 1677m. Sempre verso E si risale l'ultimo pendio fino alla Vetta 1809.6m.
Discesa
a) dal versante N imboccando poi la mulattiera estiva che sale dalla Cappelletta b) si può scendere, se in condizioni sicure, direttamente dalla vetta (versante N) passando per la Cima alla Pianca 1596m e l'alpe omonima.
Rispetto alla salita dalla via normale, questo itinerario un po' più lungo merita per la vista panoramica che si estende in tutte le direzioni costeggiando per un lungo tratto il confine italo - svizzero.

The text and images in this page are available
under a Creative Commons CC-by-sa licence.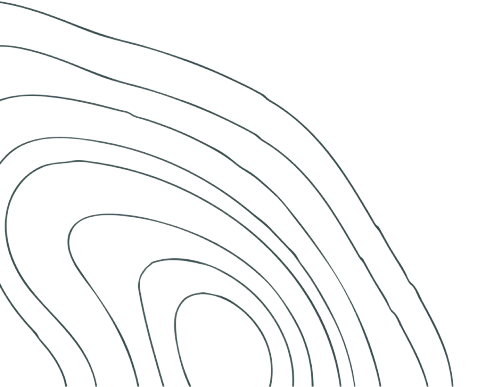 Download the app
Route search (300 000)
Community returns
Weather forecast
Avalanche bulletin
Race book
Creation of tracks
Topographic map (including IGN)