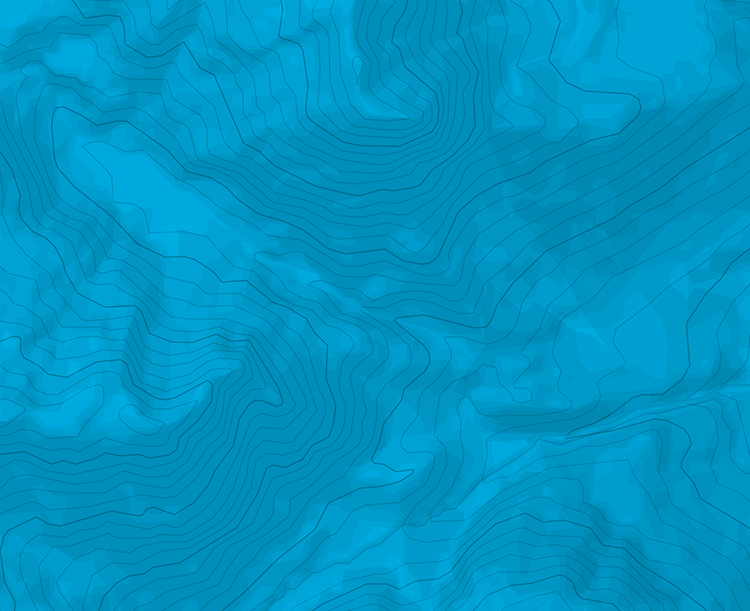 Spitzhorli - Traversée Col du Simplon >> Spitzhorli >> Nanztal >> Gibidumpass >> Visperterminen
Montée 1
Du Col du Simplon, prendre l'itinéraire normal du Spitzhorli.
Descente 1
Puis du sommet redescendre la voie normale jusqu'à Usseri Nanzlicke, puis direction SW jusqu'à Hermettje. Ne pas se laisser tenter par les couloirs avant, ils débouchent sur des barres rocheuses. Continuer de descendre dans la forêt jusqu'à la rivière.
Montée 2
La traverser vers 1800 m, puis remonter direction S jusqu'au pt 1835 et prendre direction NW le chemin qui monte tranquillement à flanc de coteau jusqu'au Gibidumpass.
Descente 2
De là, rejoindre la station de Visperterminen en descendant par les pistes de ski.

The text and images in this page are available
under a Creative Commons CC-by-sa licence.