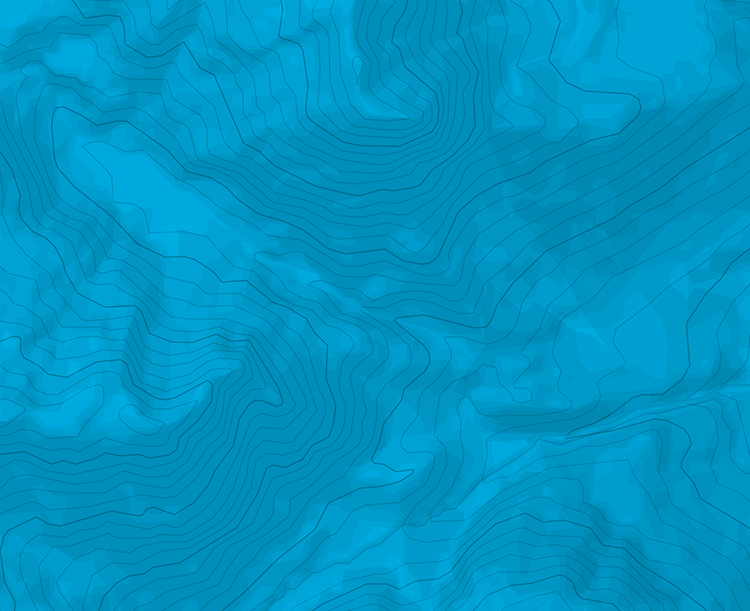 Des de la sortida sud del túnel de Vielha, ens dirigim a l'W seguint la pista de la vall de Molières durant uns 500 m aproximadament. Pugem cap a la dreta pel vessant sud resseguint un llarg corredor (per on solen baixar allaus) i després ens dirigim cap a una avetosa que ens permet atènyer el primer replà en direcció al port Vielh deth Hòro. Girem al nord i remuntem un petit estrenyiment (compte amb les allaus que vénen del Tuc) per atènyer un segon replà (2100 m). El creuem fins al Còth deth Hòro (direcció NW). Pugem a l'esquerra (direcció SW) per un pendent poc inclinat fins al cim.
Quedeu-vos a prop de la carena per evitar eventuals plaques al vessant E. Compte amb les cornises al coll intermig a prop del cim.

The text and images in this page are available
under a Creative Commons CC-by-sa licence.