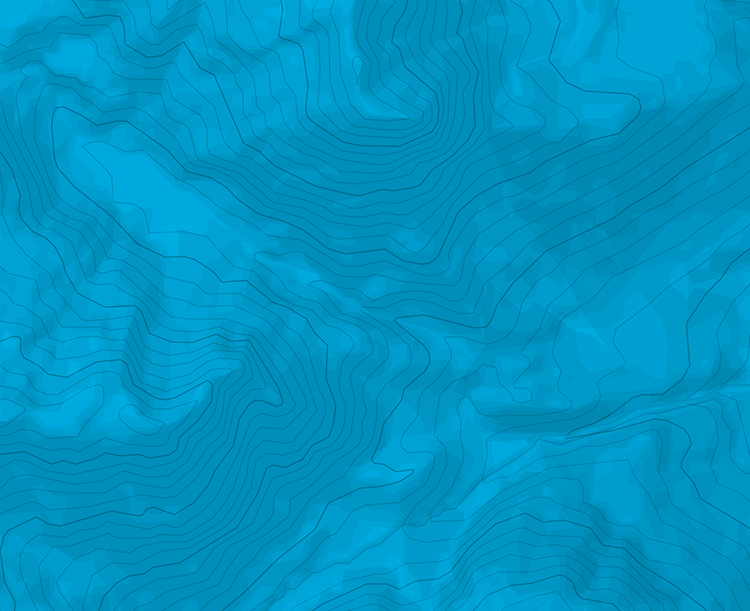 Gra de Fajol - Cara N
Des del refugi d'Ull de Ter, pugem per la pista d'esquí fins a veure el coll de la Marrana, quedant-nos al peu de la cara N del pic. Un cop al coll girem cap al vessant W fins a guanyar la carena.
La baixada es fa per les cares N o W. La cara N és ben visible des de les pistes. La baixada es fa, tal com es veu, per l'esquerra, o bé entre les grans roques del mig.
Cal bona tècnica

The text and images in this page are available
under a Creative Commons CC-by-sa licence.