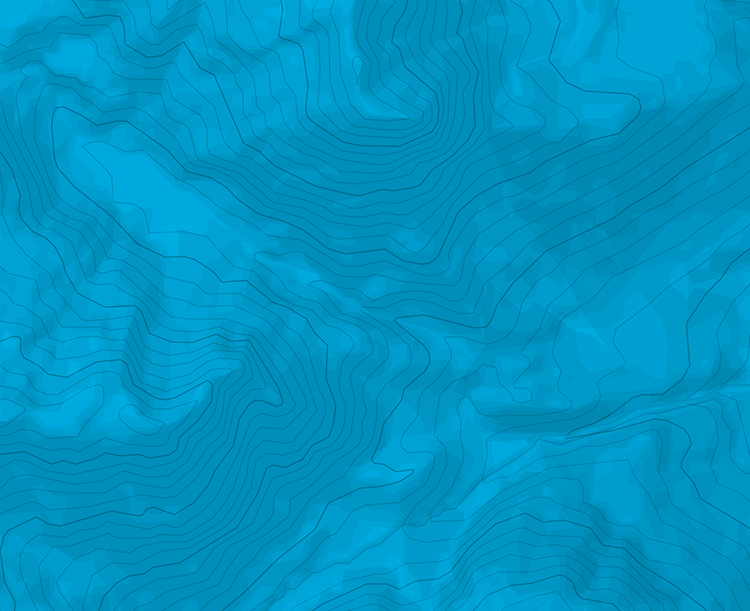 Roca de Suesca - El Espolón de la Diagonal
Information
Min / max altitude
2600m / 2710m
Gear
Algún friend y un juego de fisureros para L1. 9-10 cintas expres largas o equivalentes. Cuerda de 50m.
Acceso y L1 igual que La Diagonal
L# | | Igual que la diagonal L# |35-40m| Arriba a la izquierda de la cornisa, seguir la línea de plaquetas de 12 mm. primero muy vertical, la pared se endereze luego con algún resalte. Grandes presas en este arenisca muy erosionada. reunión encima del acantilado en un árbol.

The text and images in this page are available
under a Creative Commons CC-by-sa licence.