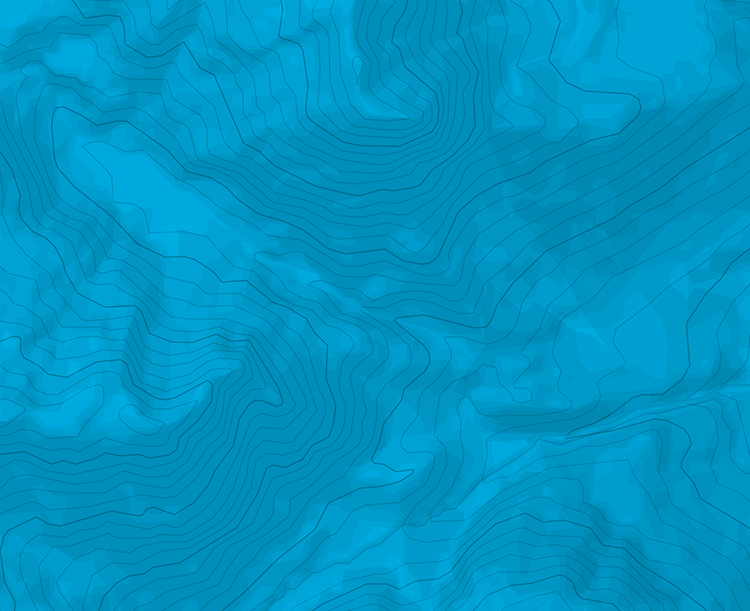 Aiguille Verte du Chinaillon - Par le Col du Rasoir
Montée 1
Départ du Hameau "La Ville" proche Entremont (Aravis). Monter aux Chalets de Mayse (1475 m), col de la Forclaz (1844 m), lac de Lessy (1781 m), col de Sossay (2052 m), col du Rasoire (2350 m).
Descente 1
Col de la Colombière (arriver au niveau de la dernière épingle à cheveux avant le col au point 1520m
Montée 2
Aiguille Verte du Chinaillon (2045 m)
Descente 2
Versant W par une série de couloirs de pente raide (passage à 60° 5.2 5.3) Retour aux Chalets de Mayse puis route forestière jusqu'au parking de "La Ville"
Tres beau tour, 4 cols, 1 sommet.

The text and images in this page are available
under a Creative Commons CC-by-sa licence.