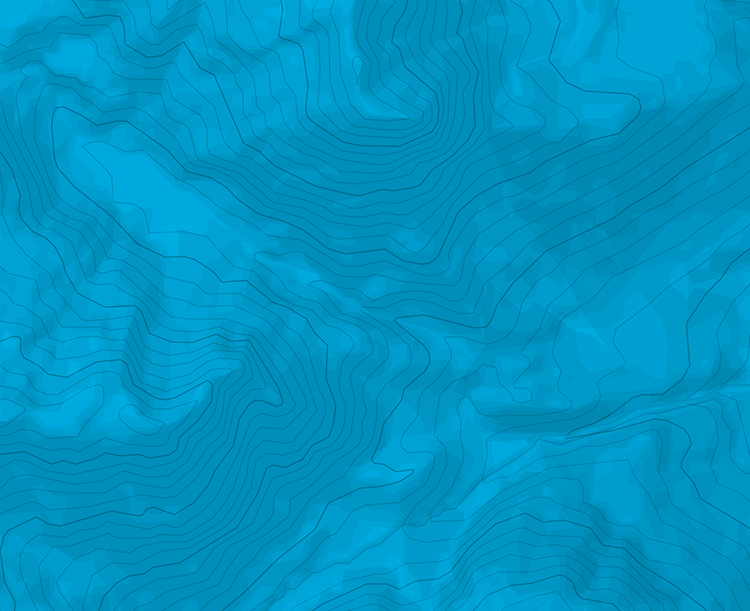 Argentière - La Crèmerie - Moby Dick
Moby Dick is the last of the three main icefalls at the Cremerie site, Argentière. Lots of pleasant variations, but be careful on the approach as often there is ice hidden under snow.
Approach
See Crémerie. From the foot of the first ice fall, ("La Crémerie"), the line of Moby Dick is obvious, some 200m further up the valley.
Route
L# | 40m, Never steeper than 70º. Tree belay. L# | 50m, (possible to split into two pitches.) Never steeper than 80° for small sections of 5-8m. Tree belay.
Descent
Abseil

The text and images in this page are available
under a Creative Commons CC-by-sa licence.