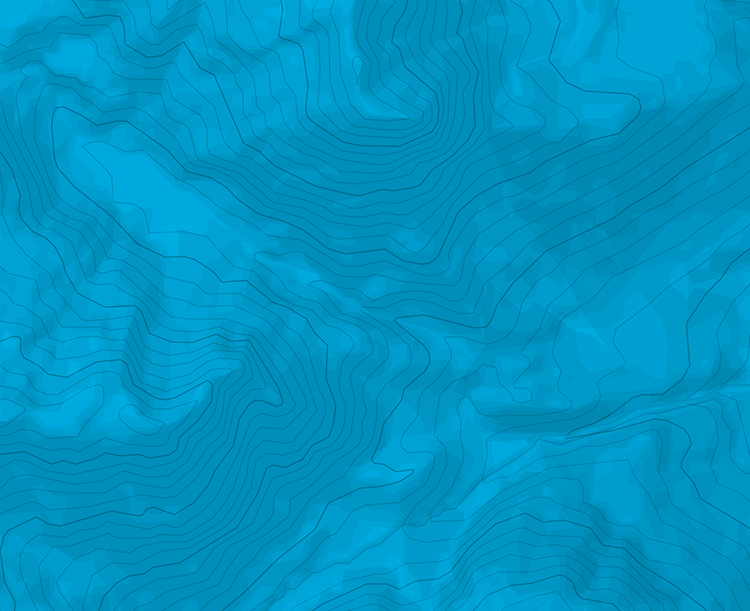 Baou des Quatre Ouro - La Bête Noire
Acceso sector Paralyse, es una vía central que inicia en una surcada negriza. Equipamiento bueno con "scellements". Nombre anotado al pie.
L#| (La Bête Noire) : 7a+ inicio desplomado en travesía ascendiente, con un paso tiñoso, y luego más tranquilo.
L#| 6a Travesía horizontal de 20m que bordea las salidas de vías pasando bajo un desplome.
L#|(Mahavishnou) : 6c placa vertical, fina y técnica de dedos.
Bajada
rapelando

The text and images in this page are available
under a Creative Commons CC-by-sa licence.