Details
Acceso
30 a 45 minutos en un entorno muy pastoral, abierto y pintoresco. bordear el acanatilado sobre 100m, y 30m mas allá que "Dalle Story". (Nombre anotado al pie).
Escalada
L# | 6a/6a+ | | Placa y posicionamiento : precioso. asombroso al principio, pero que bonita placa. L# | 6a+ | | Otra placa y lectura : precioso ! L# | 6c | | Todavia placa y lectura, pero muy fino y mantenido. encadenar la vía es bonito, porque el posicionamiento de los pies es duro.
Descenso
En 2 rápeles de 45m y 40m.
Equipamiento perfecto : bien ubicado pero hay que escalar.
caídas de piedras desde lo alto del acantilado, algún impacto en L1 y L2.
Escalada muy fina con los pies, equilibrios, adherencias…

The text and images in this page are available
under a Creative Commons CC-by-sa licence.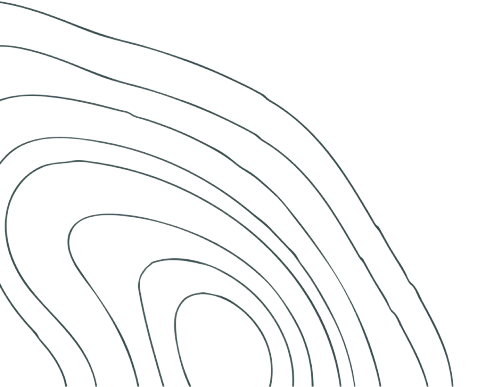 Download the app
Route search (300 000)
Community returns
Weather forecast
Avalanche bulletin
Race book
Creation of tracks
Topographic map (including IGN)