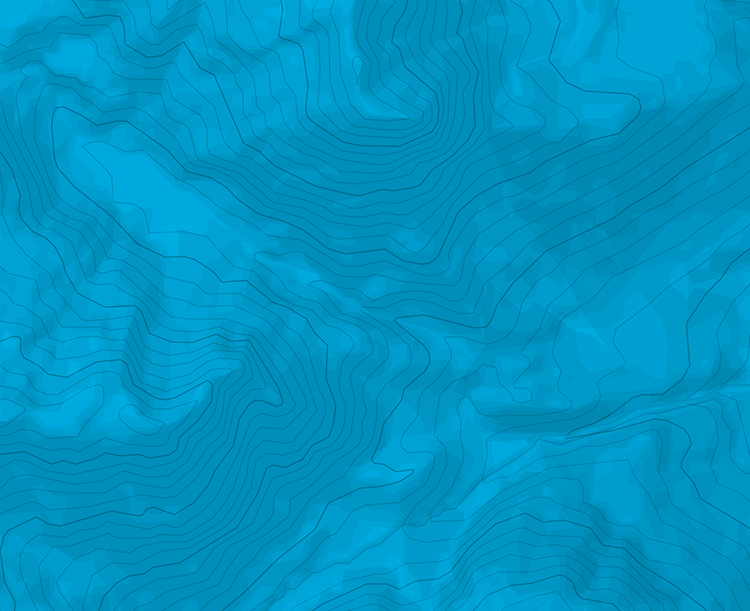 Gandschijen - Gatsch
Vía de 6 largos a la derecha de la cara de Gandschijen
Acceso Desde Gwuëst, subir en dirección del pantano, coger la 2a carreterra y llegar a la pared subiendo por los pastos. Escalada L# | 5c | 40m | Fisura humeda con equipamiento un poco oxidada y algún viejo bicoin de madera L# | 6a | 40m | Tirar a la izquierda para pasar una "nariz" L# | 5a | 40m | L# | 5a | 40m | L# | 6a | 40m | Pasar a la izquierda del techo (5c+, 3 p.a.) L# | 5b | 40m | Descenso caminando, saliendo en la última cornisa, tirar a la izquierda, una senda llega al pie del acantilado.
Para que la escalada sea más bonita, mejor empezar por L1 de la vía "Salut Konrad", 6a

The text and images in this page are available
under a Creative Commons CC-by-sa licence.