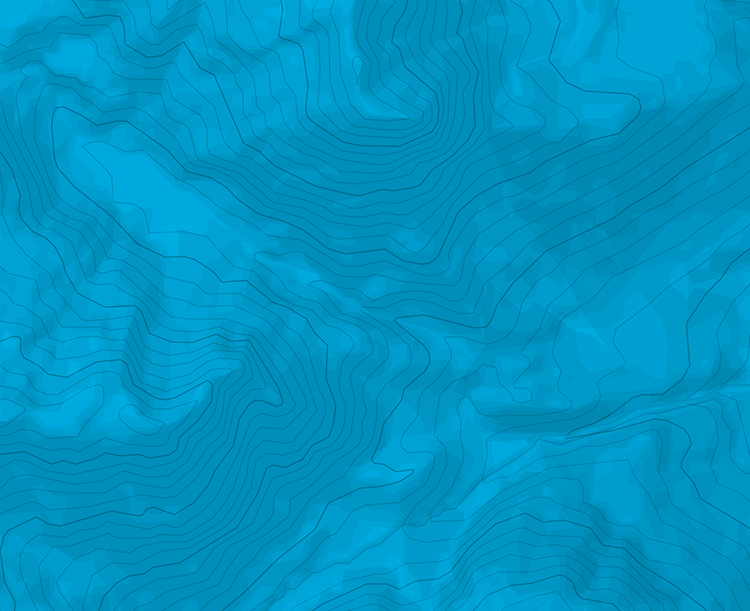 Brison - Les 7 surplombs
Vía interesante por su segundo largo que se acerca del techo impresionante.
Acceso
inicio: 2.a vía a la izquierda de un pequeño árbol.
La vía
L# | 5a | | L# | 6a | |A toi émoi, al nivel del árbol (pulido) L# | 6c | |Pequeño diedro de gotas de agua, precioso
Bajada
rapelando

The text and images in this page are available
under a Creative Commons CC-by-sa licence.