Details
Itinéraire
Du Col de la Bataille prendre S le sentier balcon au-dessus du vallon d'Omblèze, passer le Pas du Gouillat (descente possible vers Omblèze), monter progressivement le long de l'alpage du plateau d'Ambel en bordure du plateau jusqu'à la Tête de la Dame (1506 m). De là descendre SW et suivre la crête, la trace se faufile entre les buis denses par moments, passer le Col de Pierre Rouge et le Col des Teulières (1200 m), et monter au Bec Pointu (1342 m). Redescendre jusqu'au Col des Teulières, et là descendre NW à travers la hêtraie jusqu'au hameau des Arbods (647 m). Remonter la route goudronnée vers le N, passer Omblèze, ne pas suivre le panneau Col de la Bataille qui amène au Pas de Gouillat, mais continuer la route qui se transforme en chemin à la ferme des Tuilières (857 m). La trace disparaît au niveau de la source de la Gervanne (1000 m). La fin de la montée au Col de la Bataille est raide.

The text and images in this page are available
under a Creative Commons CC-by-sa licence.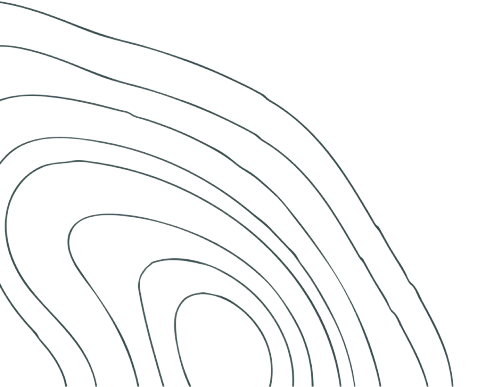 Download the app
Route search (300 000)
Community returns
Weather forecast
Avalanche bulletin
Race book
Creation of tracks
Topographic map (including IGN)