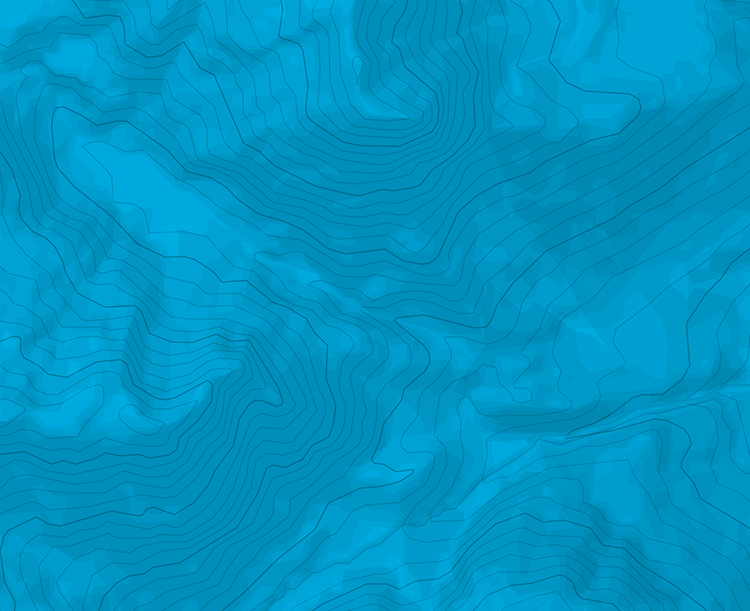 Vilanova de Meià - Roca Alta - Lluna de dia
Acceso
Acceso igual que Pornostar] : llegar al pie de la Roca Alta, o sea saliendo de la meseta abajo por la pista, o sea pasando bajo la Roca Dels Arc y subiendo remontando por el camino de bajada. La vía inicia a la izquierda de Pornostar, la cual inicia bajo el gran techo de la parte derecha de la Roca Alta.
Vía
L# | A0/6a | | Subir el primer espit (6a), luego 2 pasos de A0, y muy bonito 5c hasta el techo. pasarlo por un paso de A0 con salida en 5c. L# | A0/6b | | Pasar un nuevo techo en A0, luego 6b y 5b. L# | 6b+ | | Largo Grande de 5c con un paso de 6a hasta la pared final que propone un paso de 6b+, bastante bloc.
Bajada
rapelando por Pornostar].

The text and images in this page are available
under a Creative Commons CC-by-sa licence.