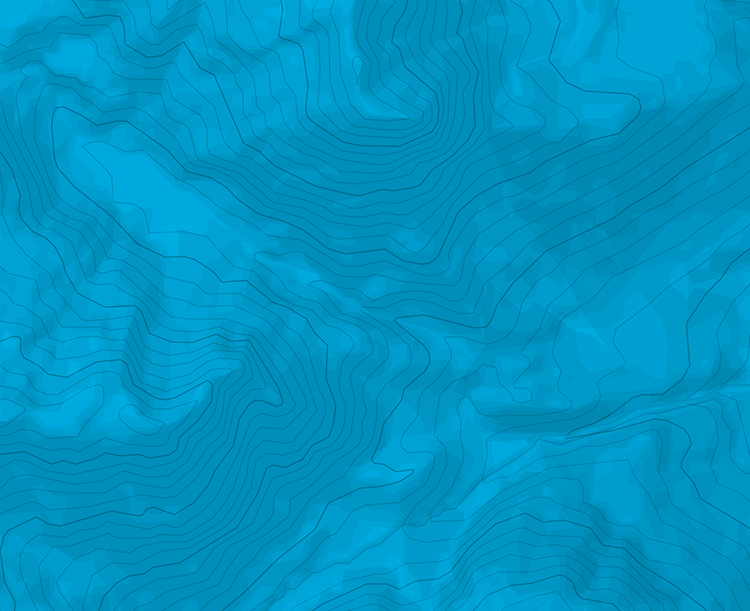 Serra di Biel - Spigolo Verde
Information
Min / max altitude
1400m / 1600m
Gear
10 rinvii, fettuccia per collegare le soste
L# | 3c | | Spigolo ben appigliato. L# | 4a | | Placca diedro, a volte sporco. L# | 4c | | Alcune placche facili poi spigolo rimanendo su appoggi sul lato sinistro. L# | 4b | | Primo spigolo (3c), poi a destra su altro aereo spigolo con passaggi più delicati (4b, ben protetto), traverso a destra per la sosta. L# | 3b | | Di nuovo uno spigolo facile e ben manettato. L# | 3a | | Salire l'ultimo spigolo fino al termine via.
Placchetta in metallo che indica la partenza

The text and images in this page are available
under a Creative Commons CC-by-sa licence.