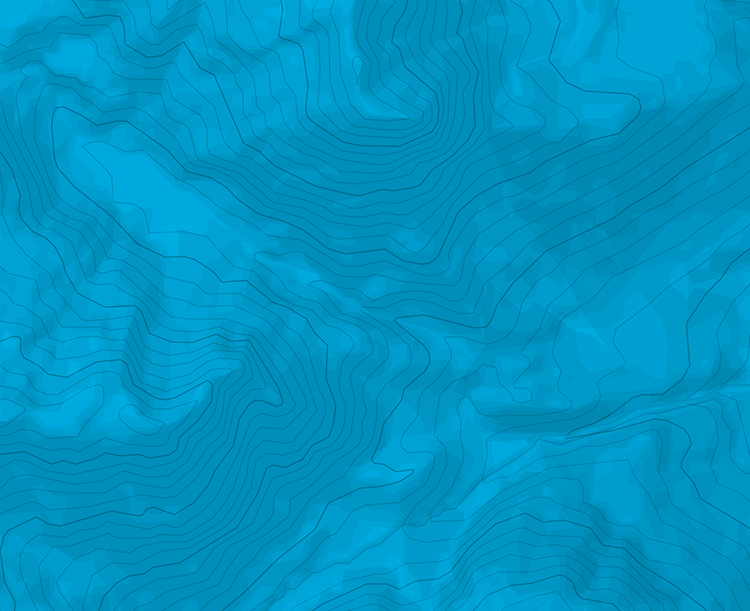 Traversée du lézard hypnotique
Grande traversée ascendante le long d'une ligne de faiblesse bien visible de la face Sud Est de la falaise du Renard.
Approche
C'est la falaise la plus proche du col du Renard. La voie démarre un peu plus haut et à gauche que Traction Partout.
Itinéraire
L# | 6b | L# | 6b | L# | 5c | relais dans une niche, 1 pas de désescalade pour en sortir L# | 6a | L# | 5b | dont on sort par le haut (fin de la traversée) L# | marche | en appuyant à gauche en direction du seul endroit en rocher grimpable L# | 5c | histoire de grimper encore un peu (longueur facilement évitable à pied)
Descente
A pied par la crête

The text and images in this page are available
under a Creative Commons CC-by-sa licence.