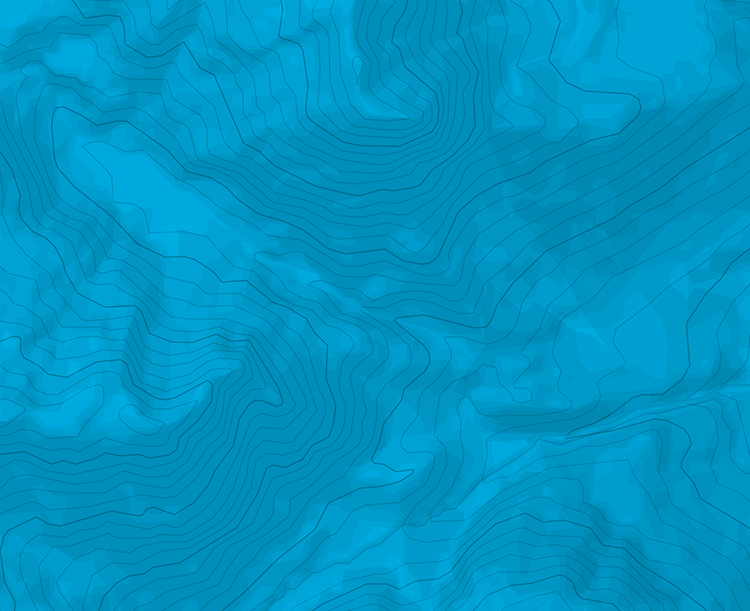 Tête de Milon - Aresta WSW (cresta de Milon)
Des-de el coll de Milon, vorejar la 1re parte, després grimpar el gendarme (pitons ). La aresta té bonicas plaques amb gendarmes (III,IV ), seguir el fil fins a la última torrre que baixem per la dreta.
2.5h - 3 h des-de el coll afegir 2 h des-de Tracuit i- 1 h des-de Arpitetaz

The text and images in this page are available
under a Creative Commons CC-by-sa licence.