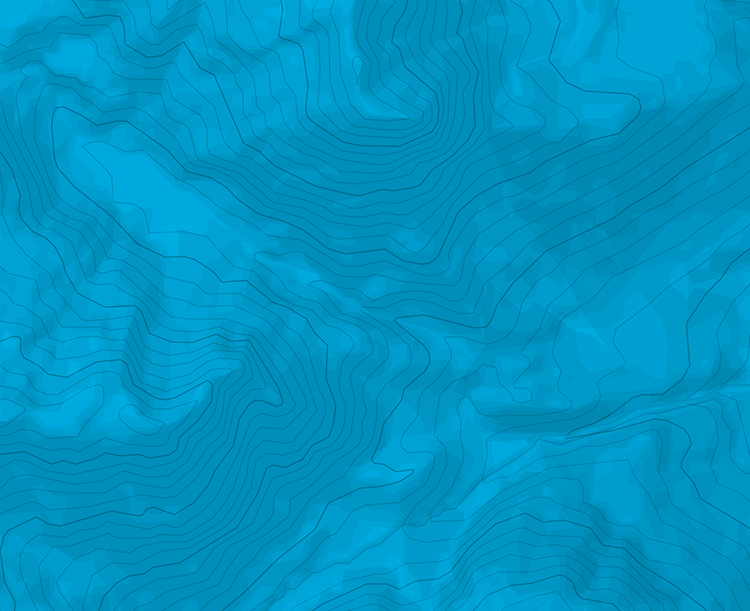 Port de Fontargenta - Traversée S >> N
De terminus de la route du Vall d'Inclès, suivre le GR transfrontalier qui mène au Col ou Port de Fontargenta (bien balisé) et descendre son versant N en direction des étangs de Fontargente. Après les étangs, descendre soit vers le Plat des Peyres (à gauche) ou en direction de l'étang de l'Estanyol (et de là aux étangs de Juclar) et du refuge du Rulhe (à droite).
Boucle possible en revenant au départ par le Col de Juclar et les Estanys de Juclar].

The text and images in this page are available
under a Creative Commons CC-by-sa licence.