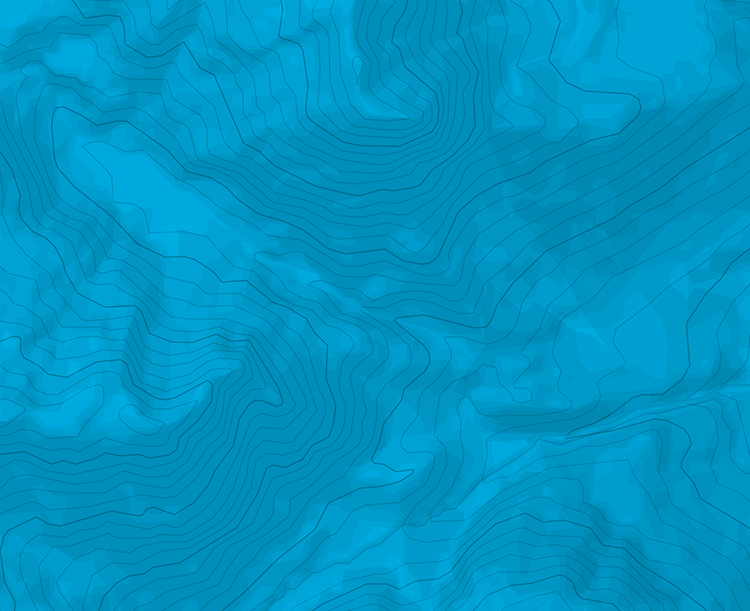 Pic Petka - пик Петьки (épaule du Khan Tengri) - Arête N
Information
Min / max altitude
4100m / 6100m
Route type
return_same_way
Superbe arête évidente très soutenue mais toute équipée en cordes fixes.
Itinéraire
Quelques passages d'escalade ou de mixte mais courts (II ou III), voir IV sur 4 mètres entre le camp 2 et le sommet, qui est la partie la plus délicate (tout se fait avec les gros sacs à dos, en vue du camp 3).
Camp 1 : 4600m
Camp 2 : 5550m
Camp 3 : 5900m
En contrebas du Chapaev et légèrement sous le col menant au Khan Tengri (caves ou tentes). Ne pas négliger le retour du camp 3 en cas de mauvais temps, la neige peut s'accumuler fortement sur ces pentes plus faciles (jusqu'à 40°) et en bordure de corniche…
Organisation
Agence

The text and images in this page are available
under a Creative Commons CC-by-sa licence.