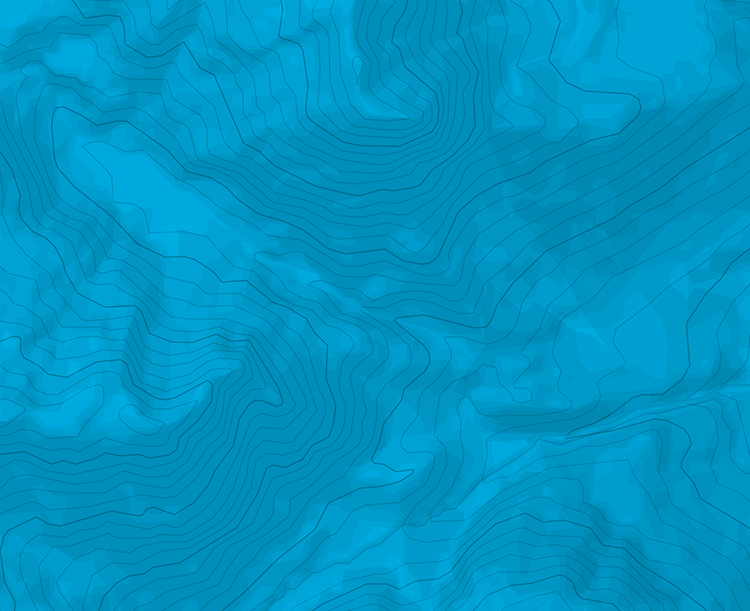 Sant Llorenç de Montgai - formiguera, via Esther y Joe Bonnamassa
Inicio a la izquierda de Savina Wall. remontar una pendiente a la izquierda hasta una terraza encima de un collado.
L#| 3+| 40 m. L#| 6a+| 35 m| Vía Esther a la derecha en un equipamiento más viejo con 2 cintas viejas L#2': 6b| 30 m|Vía Bonamassa a la izquierda. bien equipado
Descenso
rapelando (o caminando) según lo que queremos hacer luego.
L1 no es muy interesante y permite acercarse a un sector de 4 vías. hay 2 mas a la izquierda una en 6a parece interesante. el 6b de Joe Bonamassa es precioso con un inicio cualquiera en el estilo de las vías del sector (adherencia, lectura y pequeñas presas) luego una travesía a la izquierda (roca fragil) para llegar a una pared erosionada preciosa. el 2.o largo de Esther no es tan concurrido pero mas sucio y la salida se hace por la izquierda

The text and images in this page are available
under a Creative Commons CC-by-sa licence.