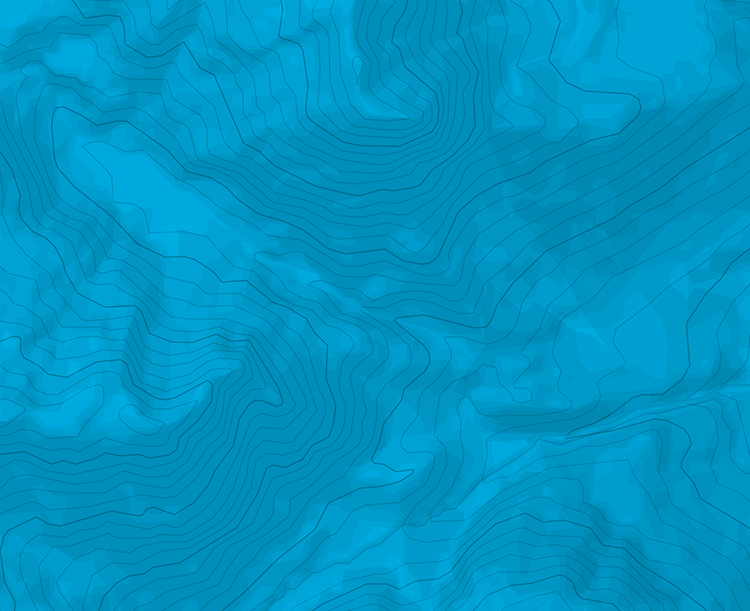 Sanetsch - Les Montons - Au bord du vide
Information
Route type
return_same_way
Gear
Camalot .75 y 1 cintas 10 cintas exprés
Escalada La vía inicia en las placas grandes con acceso por cornisas herbosas (puntos rojos luego nombre de la vía marcada de rojo). L# | 5c+/ 6a | | Borde izquierdo de la placa luego pared vertical a la izquierda L# | 6c | | O 5c+ A0 (3pa) recto encima L# | 5b | | A la izquierda en la rampa L# | 5c | | En la rampa L# | 5b | | Final de la rampa luego a la derecha por una pequeña pared L# | 5b | | Para arriba Descenso rapelando en reuniones con cadena : R6 / R4 / reunión entre R4 y R3 / luego 2 rápeles en el eje (45m).
Bonita vía con equipamiento a veces alejado

The text and images in this page are available
under a Creative Commons CC-by-sa licence.