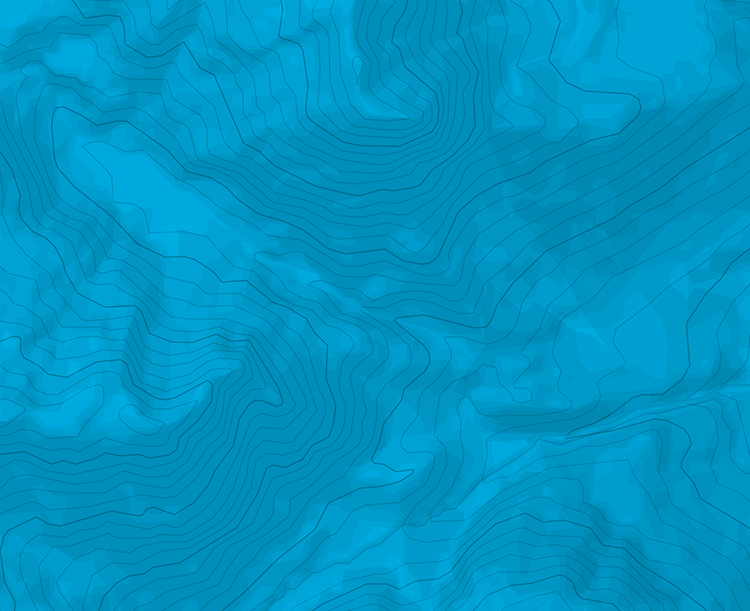 Les Œillasses - variante du pilier
L#1 | Largo en placa L#2 | Con un paso físico L#3 | No cotado bastante, paso cabrón y restablecimiento no tan fácil L#4 | En placa fina luego en la arista, puntos alejados L#5 | Fácil comparado con los 4 primeros L#6 | último largo con un paso físico
La cota de la reseña de la Vanoise no es bastante fuerte. mejor estar sobrado para estar más tranquilo en los largos. las cotaciones según Bart y yo :
L#1 | Largo 5 b L#2 | 5 b y no 4 b L#3 | 4c/5c+ L#4 | 5 c L#5 | 5a L#6 | 5 c

The text and images in this page are available
under a Creative Commons CC-by-sa licence.