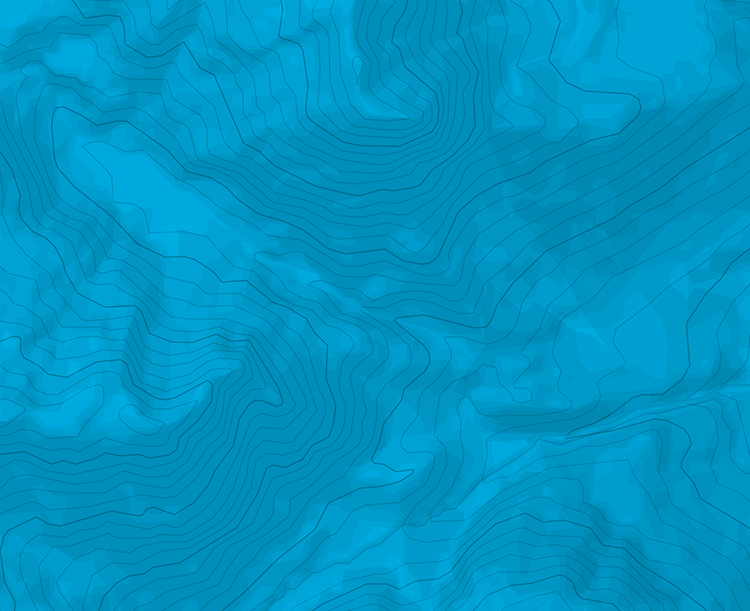 Dent d'Orlu - Cara SE - Canne de Serin
Pequeña vía que se hace rapidamente.
Acceso
Inicio anotado al pie justo a la derecha de la canal "Exiga".
Vía
L# |5a| L# |5b| L# |6a+| L# |6a+|
Bajada
En 4 rápeles en la vía.
Serin es una especie de pájaro.

The text and images in this page are available
under a Creative Commons CC-by-sa licence.