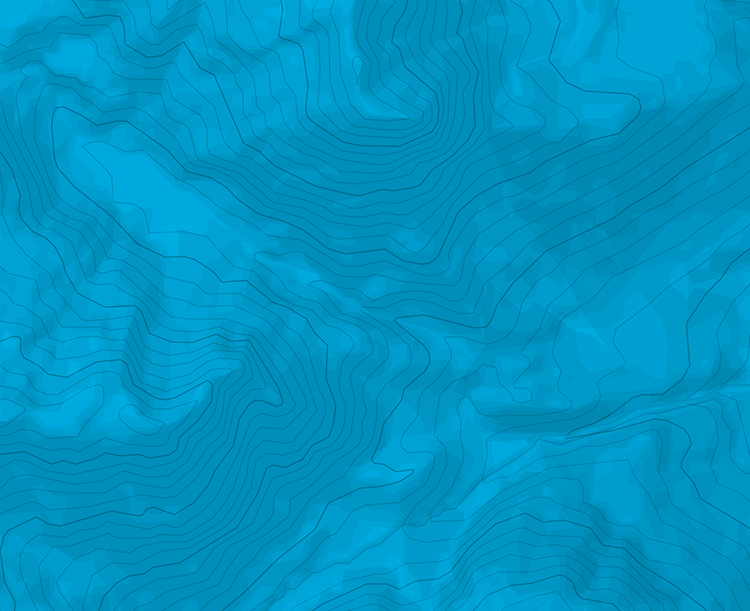 Louche Percée - Belle Hurtière
Information
Gear
10 cintas expres, y cintas
Una muy bonita vía fácil con un precioso granit igual que muchas vías del macizo de la Lauzière. Ideal para escaladores de nivel 6a/6b.
Itinerario
Todos los largos estan equipados con parabolts. el itinerario sigue un sistema de resaltes y los abandonos son posibles muy fácilmente.
L# | 6a+ | L# | 6a | L# | 5c | L# | 6a+ | L# | 6b+ |
Bajada
en 10min por la arista para llegar al inicio de la vía.

The text and images in this page are available
under a Creative Commons CC-by-sa licence.