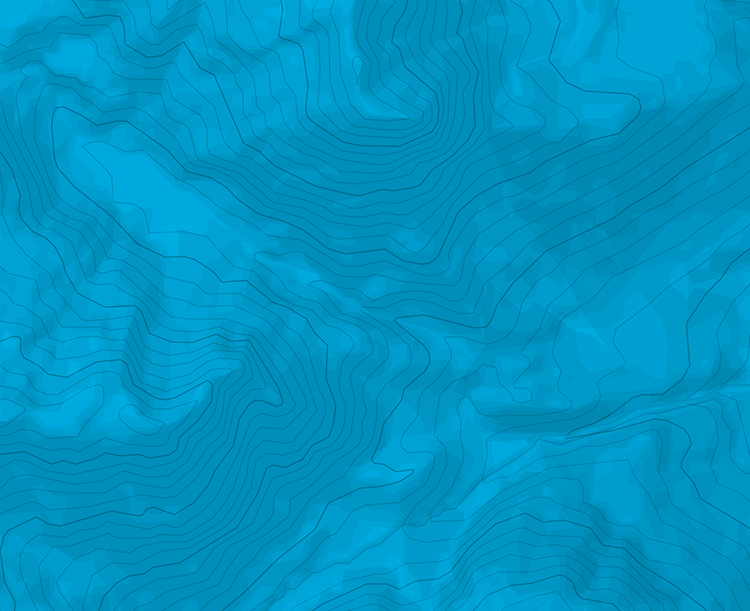 Information
Min / max altitude
5m / 55m
Route type
return_same_way
Gear
Set of friends,sizes from camalot 0.3 to camalot 3
The route starts just above the only crack visible at the bottom of the south face of the column. There is no fixed anchor until you reach the belay station (two chemical anchors). These first pitch starts by an easy zone of blocks, continues trow a crack and finishes getting out of a 4 meters diedre. This first pitch´s difficulty is about V grade. The second pitch is the hardest one, and as well as the first one there is no fixed anchor. This pitch follows a crack that leans to the right all along the upper part of this monolith. The start of the pitch is the most difficult section (approximatelly 6b). The upper belay is setted up in an summit´s blocks. To descend you need to absceil the same route.
Despite it´s labeled as rock climbing, it´s at sea´s level and it´s length is short, it has alpine rock climbing atmosphere because of the few anchors fixed (only two chemical anchors in the first belay).

The text and images in this page are available
under a Creative Commons CC-by-sa licence.