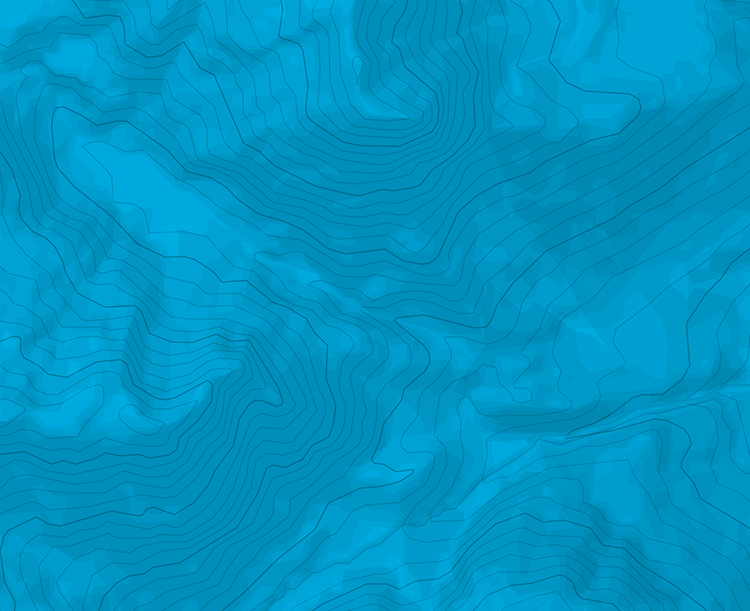 Cime de Tavels - bonne bouteille
Information
Min / max altitude
2034m / 2804m
Route type
return_same_way
Gear
7 dégaines, marteau, câblés dont petits, friends c4 à 2.5
Approche # 1h15
D'Isola 2000, prendre la petite rue en terre qui se dirige vers l'E et arrive après 2 km au bassin d'eau, où on gare la voiture. Prendre un sentier vers le NE (GTA) qui amène à la Basse de Druos, en arrivant aux alentours des lacs de Terre Rouge. Sans les rejoindre, abandonner le sentier pour le pierrier à droite, en rejoignant au mieux la paroi.
Itinéraire
Attaquer le socle en son point bas, à l'aplomb du sommet
L# | 5c | | L# | 6c | | L# | | | Gradins L# | 5c | | L# | 5c | | L# | 6b | | L# | 6a+ | | L# | 5c | |
Descenso
Mejor la bajada camaindo, bein al N por la baisse de La Lause y la baisse Druos, o bien al S por la cresta aghasta la pe,ndete grande orentada W abajo la Tête de la Costasse. La bajada repaldno posible.

The text and images in this page are available
under a Creative Commons CC-by-sa licence.