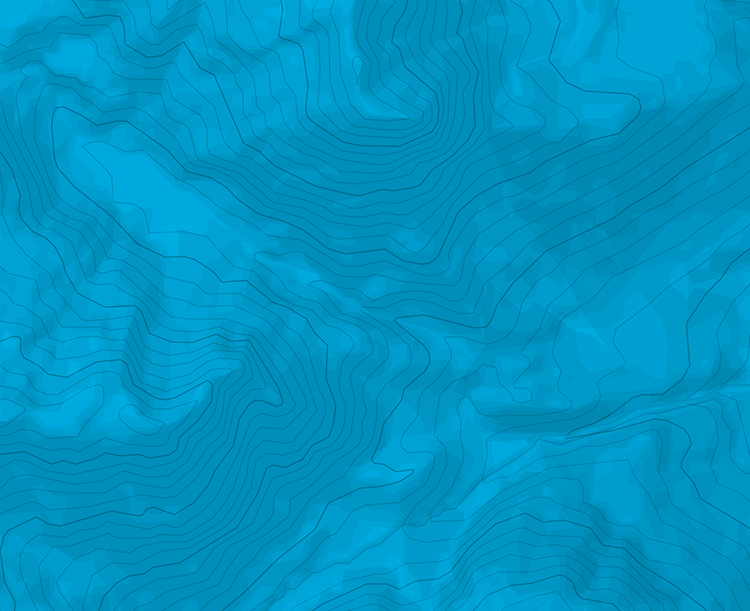 Pico de la Robiñera - Depuis Chisagüès
Prendre le sentier qui est au-dessus de l'épingle et remonter en direction du Collado de las Puertas (2535 m). Juste avant d'arrivée au col (à quelques mètres), prendre une sente sur la droite qui va sur les pentes S du sommet.
De là, un un sentier pas évident mais cairné mène au grand pierrier où un sentier (formé naturellement) très bien cairné mène sur l'arête facile qui demande juste un peu d'attention. En quelques minutes on accède au sommet.
Super panorama sur le Mont Perdu, la vallée de Pineta, la Munia

The text and images in this page are available
under a Creative Commons CC-by-sa licence.