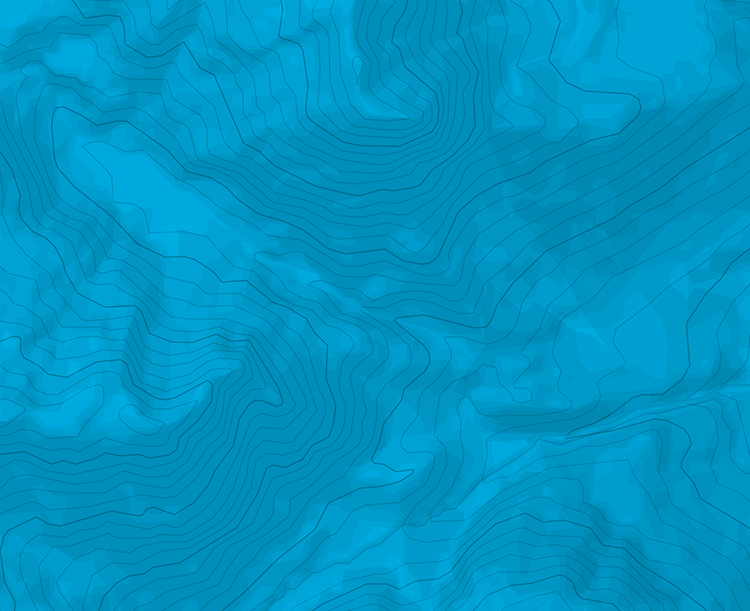 Cerro Adolfo Calle - Canal SE
Information
Min / max altitude
3000m / 4220m
Por la quebrada del Vallecitos, acceder por una buena senda a la altura del campamento de Piedra Grande. Cruzar la quebrada hacia el NW para llegar a la base de la pared S del Adolfo Calle, pasando la pendiente que lleva al collado entre el Adolfo Calle y su vecino al E, el Stepanek. El canal SE es entonces evidente.
Subir el canal, 400m a 40°, hasta su salida en las laderas NNE del cerro. Hay dos opciones de salida, a la derecha o a la izquierda. De alli, proseguir hasta la cumbre (que queda al WSW) o iniciar el retorno:
por el mismo canal, interesante para los esquiadores (4.1/E1)

por las laderas NNE del Adolfo Calle hasta el collado que lo separa del Stepanek y de allí a la quebrada de Vallecitos (3.2/E1).

The text and images in this page are available
under a Creative Commons CC-by-sa licence.