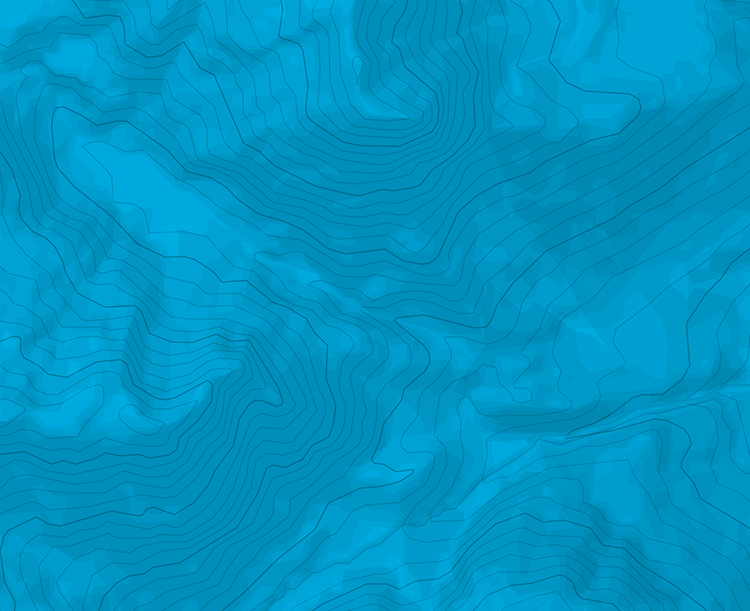 Roca de Suesca - El Yeso
Information
Min / max altitude
2600m / 2680m
Gear
Cuerda de 50 m Friends, fisureros y cintas (algunas largas)
Inicio igual que para "El Caec".
L# |4+| Placa inclinada de 10 m, luego sendero , y pared inclinada de 15 m ( reunión con fisureros)
L# |5a| Pequeño desplome que pasar (5a) luego pared con rampa iendo a la izquierda (4/4+) 25m - reunión con buena terraza con fisura para fisureros.
L# |30m | Placa incliand fácil hacia ele lado izquierdo

The text and images in this page are available
under a Creative Commons CC-by-sa licence.